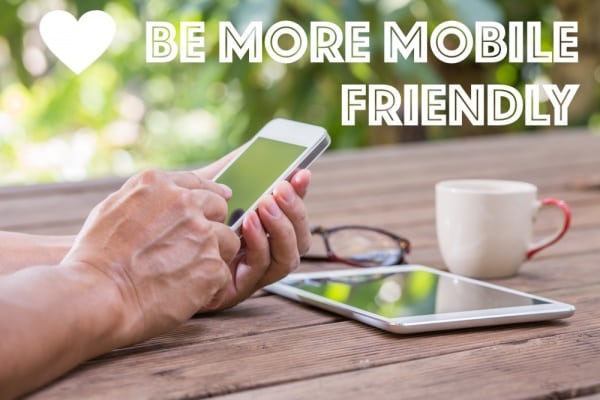 There's no shortage of reminders for communicators about how important it is for their websites to be mobile-friendly.
Mobile communications, of course, is fast moving to the core of PR and marketing, as more and more consumers (read: millennials) initially get their messages from their smartphones rather than their desktop computers.
But changing the mindset from desktop to mobile is not easy. Nearly 20 percent of respondents to a recent PR News survey, "How Digitally Savvy Is Your Communications Team," said their brand's website is not mobile-friendly.
Some of the survey's other highlights:
> A majority of the respondents (52 percent) said they do not use paid analytics or monitoring tools for their online content.
> Nearly a third of the respondents said they do not optimize their PR/marketing content.
> About a fifth (17 percent) of the respondents said they receive no training to keep up with digital trends.
The survey, which was conducted in April and May, took the pulse of 269 PR executives. The full results will be shared at PR News' Digital PR Conference, which takes place June 1-3, at the Ritz-Carlton, Miami.
The three-day conference, which will focus on most every facet of digital PR and marketing, is being sponsored by 3BL Media, Business Wire, Cision and Onstream Media.
Follow Matthew Schwartz on Twitter: @mpsjourno1
There's still time to register for PR News' Digital PR Conference.