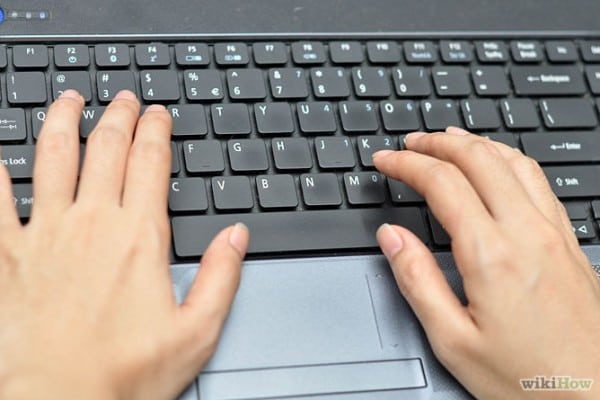 It's back to the future for PR executives.
Communicators are starting to learn a bevy of new disciplines in order to enhance their value, including social media marketing and online analytics. However, those skills deemed the most important for advancement within an organization are the kind of skills that brought PR pros to the dance in the first place: writing and pitching the media.
According to PR News' 2015 Salary Survey, written communications (57 percent) and media relations (48 percent) are considered two of the top PR skills most important for advancement within an organization.
The survey, which took the pulse of 1,133 PR and marketing executives, also found that content creation (54 percent) trumped both crisis management (22 percent) and reputation management (32 percent) when it comes to skills most important for career advancement.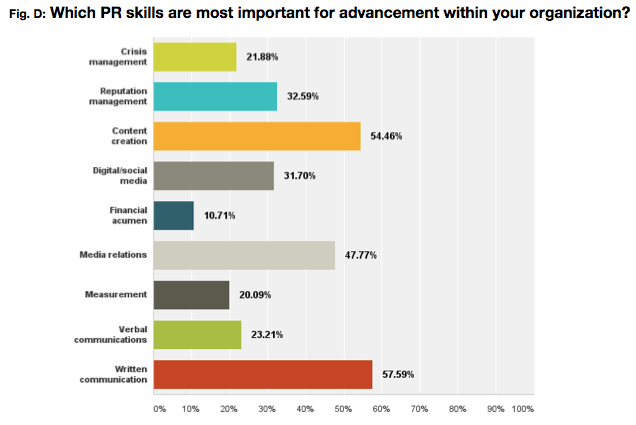 The survey findings suggest that, while new PR disciplines come fast and furious, communicators need to constantly improve their writing chops and cultivate relationships with the media. It's how senior managers keep score for both promoting PR execs and handing out the marketing budgets.
To learn more about salary trends throughout the PR profession, order a copy of the 2015 PR News Salary Survey.
Follow Matthew Schwartz on Twitter: @mpsjourno1