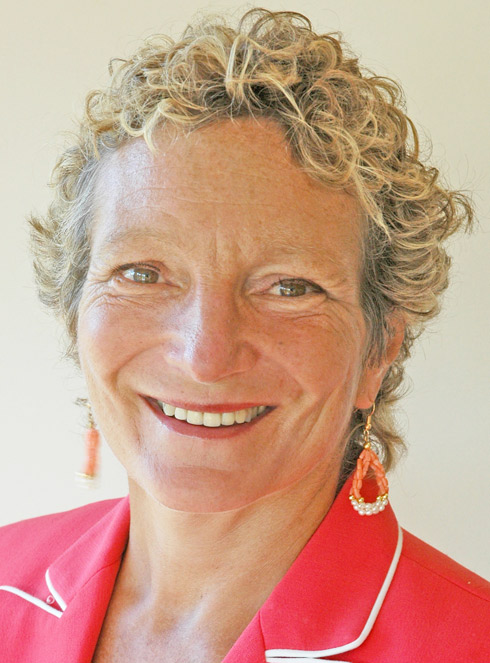 Katie Paine
The need to generate meaningful social media metrics in a clear and compelling way to present to management can't be overstated. For PR pros it's important to create a measurement strategy that is in line with your organization's goals. Katie Paine, CEO and founder of KDPaine & Partners, who will be a featured speaker at PR News' Social Media Measurement conference on Oct. 2 in New York, stresses the importance of understanding and implementing social media metrics in the following Q&A.

PR News: What is the biggest challenge organizations face when trying to align their social media goals with the overall business strategy?

Katie Paine: I would say the understanding of how to articulate measurable, actionable and time-based goals. For example, to be able to differentiate between activities and goals that impact the business.

PR News: What is one key thing that is often overlooked with analyzing social media metrics?

Paine: Correlations—cause and effect—what made the numbers move and what insight can you glean from that correlation.

PR News: Do you ever encounter generation gap issues when it comes to explaining social media tactics to business execs and stakeholders? If so, how do you approach it?

Paine: No. The gap isn't generational but knowledgeable. People who went to school in the 1970s and 80s learned to be creative and learned how to push messages out to people. People who have graduated since 2000 understand analytics and how to have a conversation.

PR News: What's one key point that should be included in every measurement strategy?

Paine: How does the metric relate to the business goal? In other words, if you achieve it, how will the business have changed?

PR News: What's a key idea/thought you want to leave the conference attendees with?

Paine: Get your priorities straight. Understand the business fundamentals first, then learn and track the appropriate statistics and metrics, and then figure out how social media can help you improve the business.
To learn more from social media experts like Katie Paine, register to attend PR News' Social Media Measurement Conference on Oct. 2 in New York.
Follow Jamar Hudson: @jamarhudson