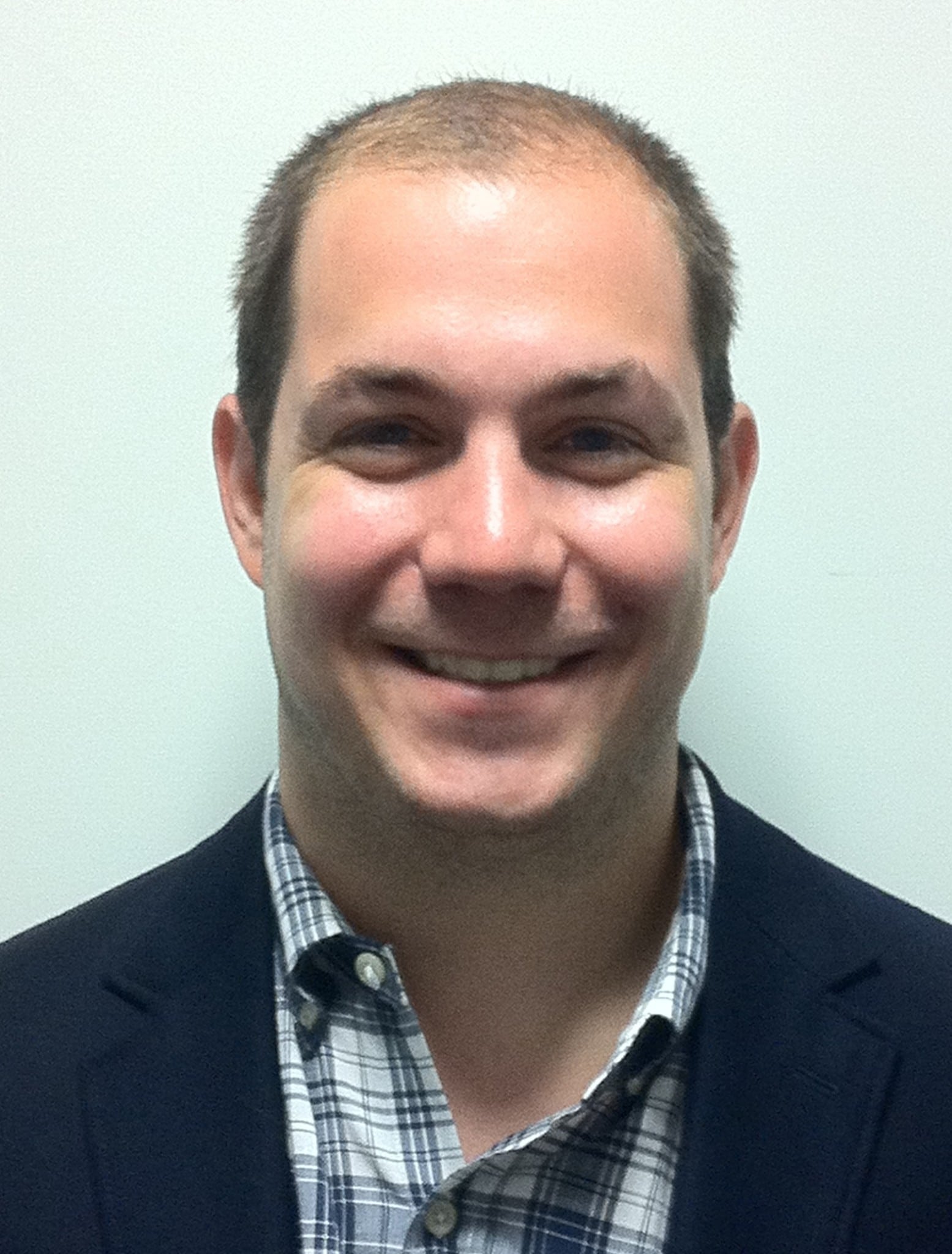 Joshua Nafman
With Google+ brand pages finally rolling out, communications professionals have a new and potentially powerful opportunity to connect their brands with their customers, establish thought leadership, enhance customer service and generate new sales leads. In this Q&A, Joshua Nafman, digital engagement manager at PepsiCo, shares the brand's early experiences with the platform and insight into the platform's unique features. Nafman will elaborate on "Circles," "Hangouts" and Google+ strategies at PR News' Digital PR Summit on Feb. 16 in San Francisco.
PR News: What are the highs and lows of your experience with Google+ in the short time since it launched?

Joshua Nafman: Overall, my Google+ experience has been both positive and negative. Positive in that I can see where it is going and what they would like to accomplish, but negative in that I have not seen the widespread support that would make it a necessity for me to engage regularly on it—as I am not a proponent of using social media for social media's sake.


PR News: What type of content do you post to Google+ and how does it differ from what you post on Facebook or Twitter?

Nafman: The content that I have found myself posting to Google+ is longer-form diatribes about marketing, commenting about the Google+ experience overall and images/videos. This differs slightly from Facebook and Twitter, as I view those more as snippets and short status updates rather than the more in-depth thoughts that may appear in a blog.

PR News: What can Google+ do that other platforms can't?


Nafman: Google+ via Circles has really allowed me to think through how I categorize certain individuals and how I truly would like to share with them, when I do share. This is powerful because it allows me to break down a macro network into smaller networks, each with a distinct purpose. I am also amazed by the Hangouts feature, which I see as a group alternative to Skype with regard to video chatting. This allows for co-working spaces. The one feature I would like to see in the future is screen sharing.


PR News: What's one key tip you'll share with attendees at the Digital PR Summit?


Nafman: Google+ is still in its infancy, so before you jump headlong into it really ask yourself: Should I participate and why? If the answer is that you should participate and for a valid reason, be prepared to put in the work because it is not simply "Happy Friday" and "What is your favorite _____" messages.
Attend PR News' Digital PR Summit on Feb. 16 in San Francisco and learn more digital strategies from leaders like Joshua Nafman.