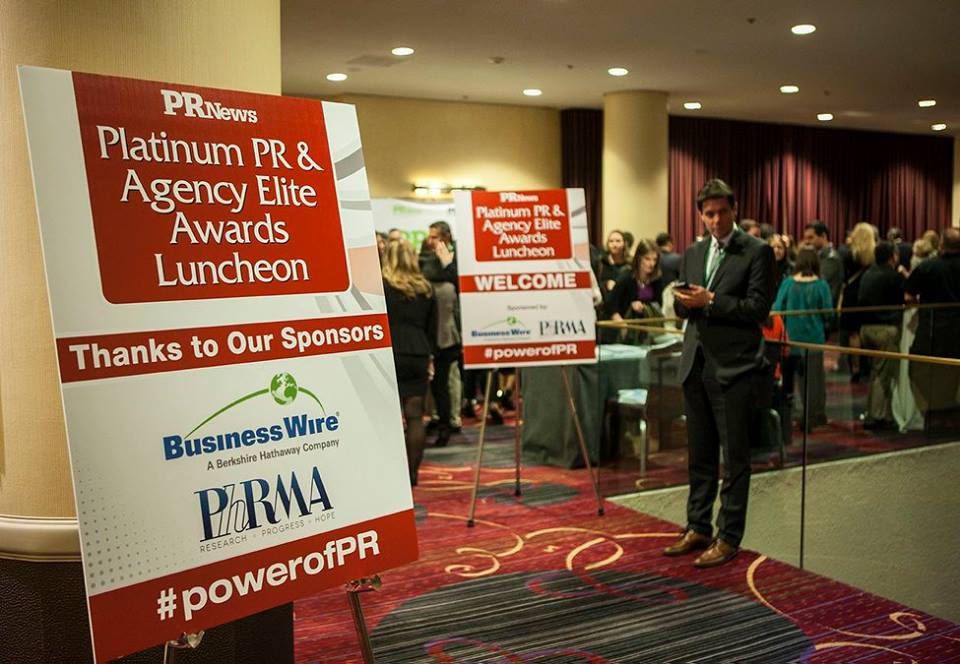 In the six years that PR News has inducted campaigns into its Platinum Hall of Fame as part of the Platinum PR Awards, only the most iconic and time-tested campaigns have made the cut. PR News looks for communications initiatives  launched at least three years prior to their induction and are poised to be a part of the cultural lexicon for years to come.
PR News has singled out innovative efforts like Southwest Airlines' "Nuts About Southwest Blog," Aflac's "Aflac Duck," Oscar Mayer's "Wienermobile," Yum! Brands' "World Hunger Relief" program and Blendtec's "Will It Blend" series as leading the way in terms of both impact and staying power.
Many of the honored campaigns came to life without its creators knowing they may still be around five, 10 and even 15 years later. But because of the sustained, dedicated and imaginative work of communications pros and the companies and organizations that backed them, these initiatives have grown to be larger than life and have each broken barriers to what was previously thought possible.
This year, PR News honored MilkPep's "Got Milk?," Prudential Financial's "Prudential Newsroom,"  Truth Initiative's "truth" and USA Network's "Characters Unite."
MilkPEP—Got Milk?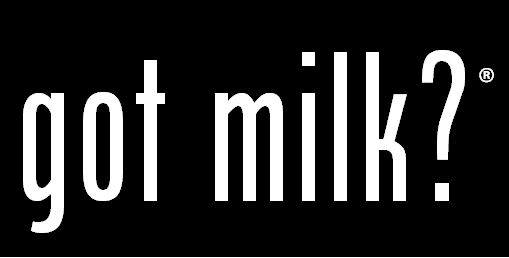 In many ways the "got milk" campaign, which aired its first ad for MilkPEP in 1995, represents the Holy Grail for a communications effort. The iconic slogan and corresponding milk mustache has stood for nearly 20 years and enjoyed more than 90 percent awareness in the United States. Donned by celebrities, athletes and everyday people alike, the National Milk Processor Education Program's (MilkPEP) signature mustache truly broke down borders for the organization and earned a place in American culture that won't soon be forgotten.
After a successful run with the "got milk?" campaign, MilkPEP decided to change the focus of its milk campaign to remind consumers of the nutritional benefits of the beverage. It shifted the messaging of the campaign to reflect its new tagline: milk life. With cultural trends moving to focus on health and well being, MilkPEP saw a perfect opportunity to continue its efforts by linking up its naturally protein-rich product with the recent national trends of fitness and health.
Along with a powerful athlete-focused chocolate milk campaign—BUILT WITH CHOCOLATE MILK—the milk industry also recently kicked off  the Great American Milk Drive, where the nation's milk companies and dairy farmers partnered with Feeding America to help put highly desired gallons of nutrient-rich milk on the table of kids and their families who need it most. While milk is one of the top nutritious items requested by food bank clients, it's rarely donated. MilkPEP has delivered 6 million servings of milk to a network of 200 food banks and 60,000 food pantries and meal programs nationwide.
Prudential Financial—Prudential Newsroom
The success of the Prudential Newsroom lies in its intuitive design. The company's news hub satisfies the needs and curiosity of journalists and consumers by giving unfettered access to media contacts, research and news related to the company in one central location. The company set an example for brands that take seriously the notion that we are all publishers now.
In creating the newsroom, Prudential reviewed numerous studies to get an understanding of what journalists want to see when they look for information about a company, and then they tested their work by asking a target audience of journalists if the company had created a site that worked. By determining how the brand was attracting followers—internal versus external, social versus owned content—the company was able to tailor their messages and content to focus on the audiences they set out to serve with their newsroom. By promoting feature stories and thought leadership pieces the company was able to see higher engagement and increase the numbers of visitors to its online newsroom since its inception almost a decade ago.
Truth Initiative—truth
Truth Initiative, formerly known as the American Legacy Foundation, is the nonprofit public health organization behind one of the most iconic and impactful campaigns of the last 15 years. Since its first ad ran back in 2000, the truth campaign has changed the way generations of teens and young adults think about tobacco.
Since the beginning truth has created visually striking television ad campaigns. But the ads are by no means the only way the nonprofit has brought its message to teens. It has also launched nationwide efforts to connect with young adults through live experiences such as music tours and other popular culture events across the country. They've also consistently been early adopters of emerging digital channels.
With the advent of a new "born online" generation, in 2014 truth shifted their tactics to appeal to this new group of teens. The "Finish It" campaign is a way of motivating and empowering this new generation to use their creativity and social influence to be the generation to end smoking once and for all. In addition to bold adverting and grassroots outreach, truth also takes its efforts to social media with a comprehensive approach. For the "Finish It" launch, the campaign urged teens to stop being unpaid spokespersons for Big Tobacco companies by removing smoking photos from the Internet. To do this, teens could remove or cover the images with web-stickers from the campaign website. Since then, they have leveraged social media influencers and internet memes as a way of infusing their message into pop-culture conversations.
At the center of its strategy, the campaign allows teens and young adults to make their own decisions about tobacco. Rather than take a "just say no" approach or telling young people what to do, the truth campaign simply offers information presented in an eye-catching way. By exposing little-known truths about Big Tobacco companies and their manipulative tactics they allow teens to make informed choices on their own. And by standing as an ally and equal to youth, truth has played a large role in reducing teen tobacco use to just 8 percent.
USA Network—Characters Unite
USA Network's public service program has grown into a multiplatform effort to combat discrimination and promote tolerance in an effort to address the social injustices and cultural divides still prevalent in our society. Standing at the forefront of issues like discrimination, civil rights, veterans' affairs and domestic violence, USA Network's Characters Unite has used a variety of tactics to bring about positive real-world change.
The campaign looks to see beyond stereotypes and to appreciate each other for the character that we are. The effort features a website as its centerpiece that encourages Americans, despite their individual differences, to pledge for unity and mutual respect and features a movement-building gallery of images.
USA Network has also partnered with amazing organizations that work every day to help bring down the walls that divide us. Some of these partners include the American Federation of Teachers, the Anti-Defamation League, GLAAD, Human Right Campaign and No More.