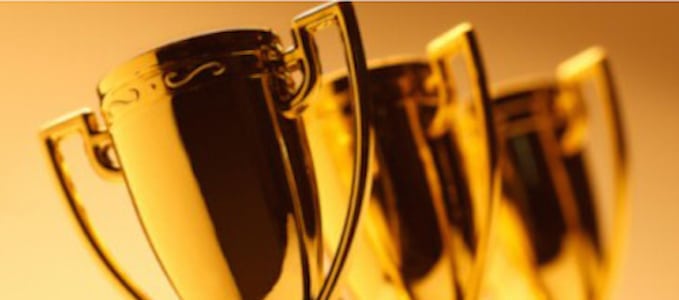 PR News celebrated the 2015 Digital PR Award winners and honorable mentions at a luncheon at the Yale Club in New York City on November 9, 2015. The Digital PR Awards recognize the creativity and innovation behind the top digital communications campaigns of the past year.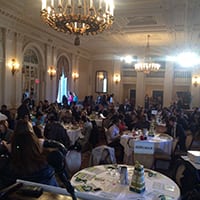 Among those honored were the ALS Association for the Ice Bucket Challenge campaign, the Nebo Agency for its hard work and growth as a PR firm and Cisco for its use of online technology in its communications strategy. In all, 38 winners were recognized in 34 separate categories.
The celebration included a keynote address by Dan Harris, co-anchor of ABC News' "Nightline" and New York Times best-selling author of "10% Happier," which traces Harris' path to the stress-relieving power of meditation.
You can read all about the Digital PR Award winners and honorable mentions here.
Follow Richard Brownell: @RickBrownell