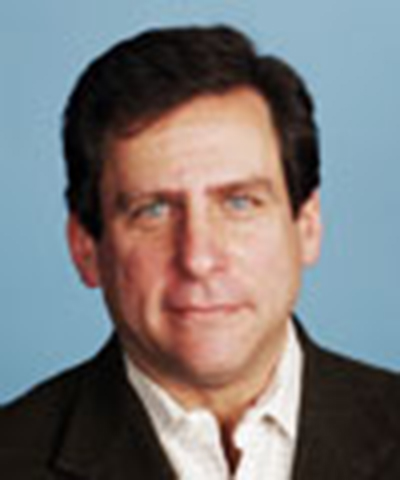 Mark Weiner
In "Myth of the Month," Mark Weiner, CEO of PRIME Research LLP, dispels some false assumptions about public relations.

Myth: In today's fast-paced public relations environment, "real-time" news analysis is essential..

Truth: While the pace of business and the speed of content continue to accelerate, the cycle-time for decision-making depends on the situation and the information necessary to make intelligent choices. What good is speed if it doesn't lead to better outcomes? The assumption with "real-time" is that "more information faster" is better. We believe the objective of information flow is to enable faster and better decision-making (rather than faster information dissemination). "Real-time" often sacrifices accuracy for speed. When certain decisions are too important for hasty conclusions using imperfect data, "real-time" may lead to catastrophic errors. On the other hand, certain situations may allow for "good data" as an adequate choice over "perfect data" where speed is indeed the critical factor.
The key is to understand how information is actually used in your organization. Cycle-time preferences change from person to person. Accuracy requirements change from situation to situation. In this way, "flexibility" is the operative word, ensuring delivery of the information that matters at the right time given the individual and the situation. New developments marrying the latest technology with expert talent can solve problems related to timeliness, flexibility and accuracy to yield the right balance for you.

Contact Mark Weiner at weiner@prime-research.com.

Send PR Myth of the Month ideas to svancamp@accessintel.com.