In this first installment of "PR Advisers," a biweekly feature in which PR News poses a question about a hot-button communications issue to a handful of experts, we ask the following: What is one must-have component of—or consideration for—an effective social media policy?
The topic is especially timely given the U.S. Marine Corps ' recent decision to ban all social media from its networks for one year because of the alleged security risks. One could argue, though, that these risks can be mitigated effectively through a robust social media policy that spells out what flies—and what doesn't—in institution-owned Web properties.
With that, here are four communications professionals' recommendations for developing airtight social media policies.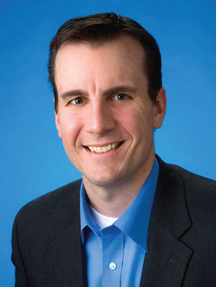 Joel Frey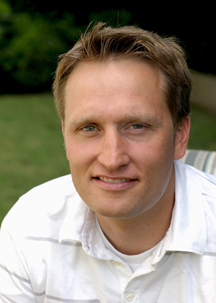 Adam Christensen
â–¶ Joel Frey, Senior Public Relations Manager, Travelocity: "Exercise good judgment and resist the urge to match wits with a sarcastic person.
Also, be timely, authentic and ready to take action, but don't promise a resolution you can't deliver."
â–¶ Adam Christensen, Social Media Communications Manager, IBM: "I can't choose just one component, but I can recommend two: Be who you are, and add value—both from IBM's Social Computing Guidelines.
It's tempting for people who are just getting started in social media to want to contribute anonymously to blogs or forums on behalf of a company. Authenticity is the currency of social media, so the worst thing a company can do is have employees anonymously shilling on its behalf. When it's pertinent to the discussion or content of the discussion, making your company affiliation known is critical.
Secondly 'add value' is also critical. It forces people to think about how they can be a valuable addition to a community first, rather than merely looking to social media as a channel to broadcast corporate messaging.
In terms of recommendations for executives to consider when drafting a social media policy, the most important thing is involving employees in the process—particularly those employees who are most active in using social media. The IBM Social Computing
Guidelines were actually written by the community of IBM employees via a wiki, not by communications, HR or legal. That's reinforced a sense of trust between IBM and the employees, and created a self-managing system whereby employees keep each other in line."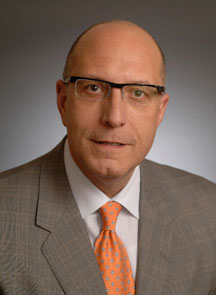 Paul Argenti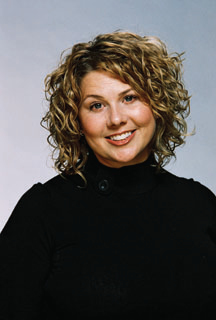 Paula Berg
â–¶ Paul Argenti, Professor, Tuck School of Business at Dartmouth: "It has to be made absolutely clear that, as an employee of 'X' company who is actively engaged in
digital communication, the individual is not only representing himself or herself, but also the entire company. As such, appropriate discretion is essential in every communication, as all employees serve as a digital brand ambassadors to their companies."â–¶ Paula Berg, Manager of Emerging Media, Southwest Airlines: "The most important component for us
has not been a policy but rather an
executive sponsor who inherently understands the speed and value of social media along with a small team of people that have the passion and guts to do it right.
We are in the middle of a major media revolution, and the landscape is constantly changing. If you must create a policy, create one with wiggle room that makes allowances for learning and discovery. This field requires risk and creativity; efforts need time to mature. It would be a shame to create a policy that is so rigid that it prevents employees from doing things right or seizing opportunities."
If you have a question you would like answered in "PR Advisers," please email PR News Editor Courtney Barnes at cbarnes@accessintel.com.
CONTACTS:
Joel Frey, joel.frey@travelocity.com; Adam Christensen, acch@us.ibm.com; Paul Argenti, paul.argenti@dartmouth.edu; Paula Berg, paula.berg@wnco.com