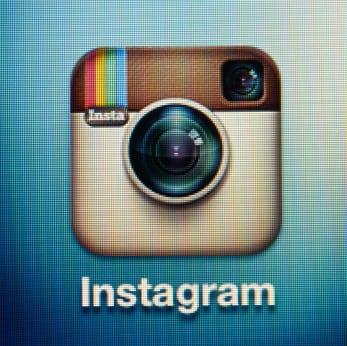 Facebook agreed to terms to acquire Instagram on April 9.
In its biggest acquisition ever, Facebook has agreed to buy photo sharing network Instagram for $1 billion in a combination of cash and stock, the company announced Monday.
Facebook CEO Mark Zuckerberg wrote in a blog post, "We're committed to building and growing Instagram independently. Millions of people around the world love the Instagram app and the brand associated with it, and our goal is to help spread this app and brand to even more people."
To quell any fears that Facebook would be killing or altering its new acquisition, Instagram CEO Kevin Systrom wrote, "It's important to be clear that Instagram is not going away. We'll be working with Facebook to evolve Instagram and build the network. We'll continue to add new features to the product and find new ways to create a better mobile photos experience."
The acquisition is an indicator that Facebook is betting on two areas of growth—mobile technology and images.
When Instagram released its app for Android last week, we wrote that several notable brands such as Levi's and NBC News, and nonprofits like Oceana, had already tapped into Instagram to create compelling visual experiences for their fans and offer behind-the-scenes looks. Expect more brands to use Instagram now that Android and Facebook are on board.
To read more about why and how brands can get started in Instagram, read Now on Android, Instagram Creates Compelling Visuals for Brands.

Follow Bill Miltenberg: @bmiltenberg