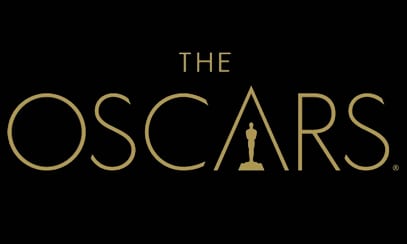 The Oscars have long been a must-see event. The awards celebrate an aspirational, creative part of our culture and honors those who turn our dreams into reality and help us forget about our daily worries, if only for a few hours.
As the Academy of Motion Picture Arts and Sciences gets set to celebrate Hollywood's best on Sunday night, brands and organizations of all stripes are looking for ways to get in on the action. Let's take a look at some of the major ways brands are trying to share the Oscar spotlight.
Ad campaigns: With a 30-second ad commanding $2 million a pop, the Oscars rank second only to the Super Bowl for the most expensive TV ad buy. According to Extreme Measure, the percentage of viewers who said they were likely to purchase a product after seeing an ad was stronger in last year's Oscars than in the 2015 Super Bowl.
American Express and Cadillac will use this year's awards to attempt to reshape their images by launching new campaigns designed to change the mentality around their brands. Of course, the new campaigns will extend well beyond the TV screen with social media tie-ins.
Second screen: Oscar viewers will undoubtedly split time between watching the awards on TV and reading/posting commentary about the events with their smartphones and/or computers. Brands know this, and in an attempt to capitalize on the divided attention they have taken their messaging to the second screen.
For instance, JCPenney will look to engage viewers in a game of Oscars-themed bingo during the show—and for a good cause. The game board will be populated with potential Oscars moments and, if they happen live, players can help generate donations from JCPenney to Share Our Strengths' No Kid Hungry campaign, Boys and Girls Club of America or DoSomething.org.
Twitter: Twitter has changed the way the Oscars are viewed. It's now a huge part of the event before, during and after the show.
There's already buzz around how nominees have used Twitter prior to the awards. During the show everything imaginable will come with an entreaty to share a hashtag or engage in some sort of conversation on the social network. After the show, winners will use the platform to thank the people they forgot to mention on stage or, maybe, talk a bit of trash.
Remember Ellen's Samsung-sponsored Twitter selfie from last year's Oscars? So does every brand communicator. Look for any brand with a pulse to try to become this year's talked-about Twitter star.
Follow Brian Greene on Twitter: @bw_greene