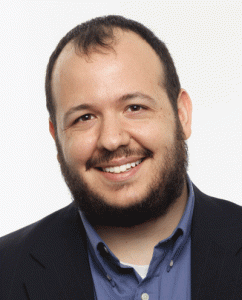 Michael J. Lamp
Senior Social & Digital Media Strategist
Hunter Public Relations
@Mjlamp
As a kid, Michael Lamp petitioned his parents for Internet access by sharing statistics on the correlation between higher test scores and being raised in a "wired" home. The first of his colleagues to send a #tweet or sign up for Google+, Michael not only participates in social media, he is one of its most dedicated evangelists. Through his work as a senior social & digital media strategist at Hunter PR, Michael has worked with some of America's top brands to not only build ownable social/digital and search-optimized communities, but also to develop the "social persona" that speaks to users and recruits them as brand advocates.
He has executed social campaigns across the entire owned, earned and paid spectrum, including blogger relations and specific platform work on Facebook, Twitter, Pinterest, Instagram and StumbleUpon.