Member Resource Center
This Week in PR News
More from this Week's Issue
How do you engage consumers about holding on to their clothes longer and donating instead of discarding garments? Oh, and you need to work in detergent, body wash and deodorant brands? Unilever had an idea earlier this month and it resulted in a 28-foot-high dress made of old clothes. Honest.
Our weekly roundup of news, trends and personnel moves in communications and marketing. This week's stories include PRSA's chief challenging the LA Times, another wrinkle in the Nassar/gymnastics scandal and new tools coming March 1 for publishers on Facebook's News Feed.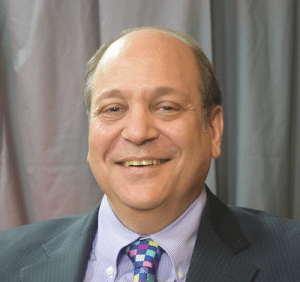 If you have a story idea for a PR News article, please contact Editor Seth Arenstein at sarenstein@accessintel.com.