Member Resource Center
This Week in PR News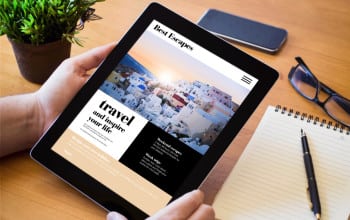 More from this Week's Issue
Our weekly look at news, trends and personnel moves in communications and marketing. This week's stories include James Levine's ouster at the Metropolitan Opera, a House committee looks deeper into the U.S. Olympic Committee amid the Larry Nassar scandal and Twitter halts accounts that were tweetdecking.
We take another dive into the new PR News Salary Survey to look at where nonprofit communicators and PR firm staffers rank in terms of base salary. We begin by looking at integration of communications and marketing. It turns out that integration of the two units is a bit farther down the road than you might think.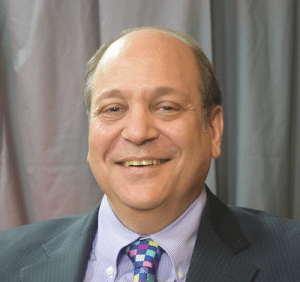 If you have a story idea for a PR News article, please contact Editor Seth Arenstein at sarenstein@accessintel.com.