Member Resource Center
More from this Week's Issue
When life gives you lemons, you can cry or make lemonade. So your company is not yet GDPR-compliant and doesn't seem to be too eager to change its status. That's a shame because you might be missing a good chance to raise your brand reputation and increase employee advocacy. Most important you might be leaving money on the table.
Our weekly roundup of trends, news and personnel moves in communications and marketing. This week's stories include the royal wedding's PR lessons, a Novartis lawyer is a victim of hiring Michael Cohen, Michigan State University and more than 300 gymnasts who suffered under Dr. Larry Nassar's abuse agree on a $500 million settlement, but how will the school pay?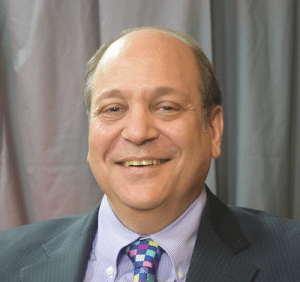 If you have a story idea for a PR News article, please contact Editor Seth Arenstein at sarenstein@accessintel.com.