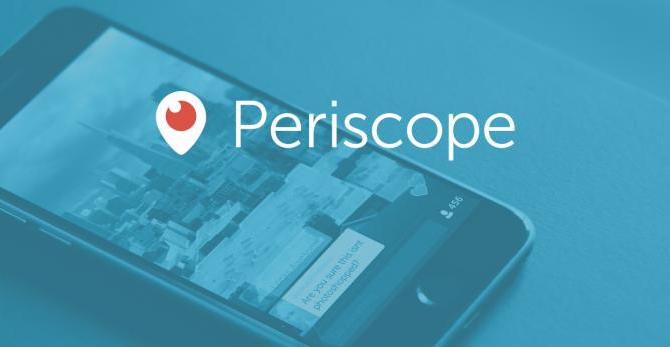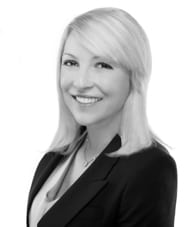 Live streaming is the next frontier for brand communications. It combines the engagement power of video with the excitement of the here and now and the amplification of social media. Live streaming took a big step forward earlier this year with Twitter's purchase of the Periscope app and its subsequent relaunch in March, and after the debut of rival live streaming app Meerkat at this year's South by Southwest.
Since then brands and nonprofits like Southwest Airlines, Human Rights Campaign, Walmart, Mountain Dew and Toyota—to name a few—have found ways to captivate mobile device users (aka the human race) with live streaming apps.
This reminds one of prehistoric times, when brands wondered if Twitter might be an appropriate communications platform. A bit later, as in the days when Stonehenge was being constructed, brands now are wondering if live streaming is right for them.
To help you decide, Erika Kauffman, partner, GM and EVP for agency 5WPR and a speaker at PR News' Oct. 5 Social Media Summit in New York, answers questions that may be on your mind while downloading the Periscope app.
1. How do you determine if live streaming is right for your brand?
There are many new applications, Periscope among them, that allow for a very convenient form of live streaming. All of them have the ability to help businesses. A company must determine, however, if the concept and expense of live streaming actually are conducive to promoting the brand in a positive way. First, is your brand one that needs to be publicized? Contrary to popular belief, not every brand needs to be publicized to be successful. As a matter of fact, if you have many brands that are under the same company umbrella, you may not even want your audience to know that those brands are related. Keep this in mind before you just assume that all publicity is good publicity.
2. If you choose to experiment with live streaming, how do you decide if that route is the best way to go for a particular event or campaign?
Although live streaming is the new and hot method of promotion, this does not mean it is necessarily best for your brand. To figure this out, you need to do some hard analytics as to what actually gives your brand the best bang for the buck. You may have to conduct some live streaming as a test. Still, just because you've tested live streaming does not mean that it needs to continue simply because it's the new kid on the PR or advertising block.
3. Does live streaming entail expensive up-front costs?
To keep up with the leaders of live streaming, you need to invest up front in a lot of hardware to make the stream professional looking. This up-front cost may be too much for some small businesses. You can decide to spend the money on other things that may be more effective.
Attend PR News' Social Media Summit at the Marriott Marquis in New York City on Oct. 5 and hear social media case studies from Post Foods, Ogilvy, TED, Weber Shandwick, Accenture, the Human Rights Campaign, Walmart, Nissan, MasterCard, GE Power & Water, Cision and more.
Follow Erika Kauffman: @5W_PR
Follow Steve Goldstein: @SGoldsteinAI