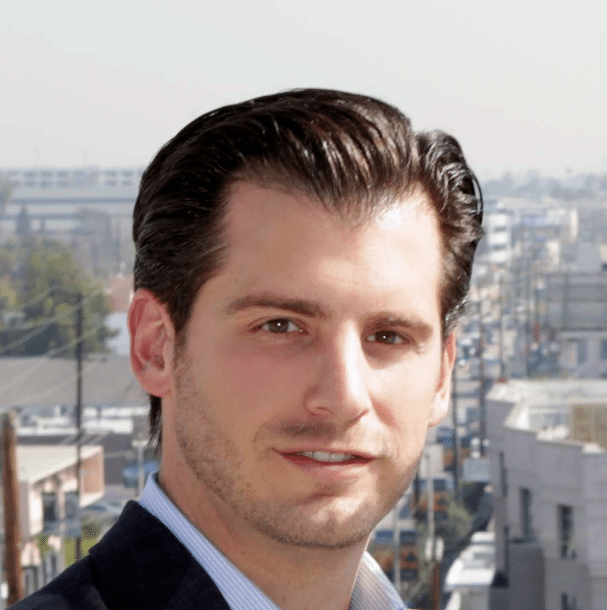 To maintain a thriving practice, generating new business must be top of mind at all times, whether you're a small, mid-size or large multinational agency. Unless you're a specialized firm representing a niche category, chances are you've got hundreds of competitors just as hungry as you to land key business.
When opportunity knocks, though, it's important to ask the right questions in your initial discovery meeting to collect information that will be essential for developing a proposal that meets the prospect's needs and exceeds expectations.
When an RFP is issued, you'll be provided plenty of detail in advance to effectively guide you in delivering a proposal. In many cases, however, you'll have limited information other than what you can scrape up through preliminary research. As a result, it's your job during the initial meeting with a prospective client to secure enough critical data to deliver a proposal that will make you stand out and ultimately win the business.
Keep the following questions in mind the next time you meet a prospect interested in hiring you or your agency:
1. What are your goals? First and foremost, you need to understand the prospect's goals. Is the prospect ultimately looking to increase product sales or seeking to drive awareness around a particular initiative? The client could be looking to seize market share from a competitor, or seeking to raise capital or increase valuation. This is the most important question you can ask during a new business meeting. It will lay the foundation for the rest of the discussion and a successful proposal.
2. What would a successful campaign look like to you? Once you know the prospect's goals, it's important to find out what his/her version of success looks like. It might be very different than yours.
Should the feedback you receive be drastically misaligned with what you believe is realistic or achievable, that's a red flag. And since we're in the business of media relations, find out what outlets are at the top of your prospect's wish list. If the prospect is a cleaning-supply company whose ultimate goal is to be featured on Ellen, yet its integration budget is small, chances are you're going to miss the mark.
If you value client satisfaction, unrealistic expectations may require you to apply the brakes and respectfully decline a working relationship.
3. What's worked—and what has not? If the prospect has been around for a while, chances are it has worked with a PR agency—or several—prior to sitting down with you.
By finding out what the prospect believes has and has not worked you'll gain intelligence about perceived areas of deficiency and success so you can develop a proposal that creatively and strategically addresses the potential client's true needs.
Asking this question also will give you an initial glimpse of the potential client's expectations based on previous experiences with other agencies.
4. What is your budget? Not everyone asks this, but they should. It's impossible to develop a proposal without knowing the scope of work, which should always be commensurate with the budget.
There are exceptions to this, i.e. working with a non-profit organization you're passionate about or taking on business that may open doors to larger opportunities. As a general rule, though, you should avoid wasting valuable time with prospects who expect the world, but can't afford a globe.
If you are unable to get an exact figure after tactfully asking this question, you should at least have a fee range in mind before the meeting ends. No one wants to spend time crafting a proposal, only to have his/her hard work and brilliant ideas fall in the hands of an agency or practitioner willing to dramatically undercut your fee.
Ultimately, you may determine the business is a bad match for you based on any number of reasons, but it's much more advantageous to come to this conclusion before drafting a proposal, submitting your great ideas, or beginning work on an account and realizing it's not the right fit.
CONTACT: Ryan Croy is managing partner of Fifteen Minutes. He can be reached at ryan@fifteenminutes.com
 This article originally appeared in the June 8, 2015 issue of PR News. Read more subscriber-only content by becoming a PR News subscriber today.