Report Card From the Academics: Next Wave of PR Pros Lacks Sharp Writing, Presentation Skills
We conclude our 2-part series about how PR and communications are taught in colleges and universities.
There was plenty of agreement between what our PR and communications pros told us and what the quartet of academics we interviewed said. Writing—specifically, writing for PR vehicles that is clear, concise, creative and persuasive—was among the skills both the pros and academics emphasized. Several of the academics said students lack familiarity with PR writing, which, they said, is different from writing term papers. Our academics said this is an area they stress extensively with students.
Image Analytics Emerges as Vital Measurement for Communications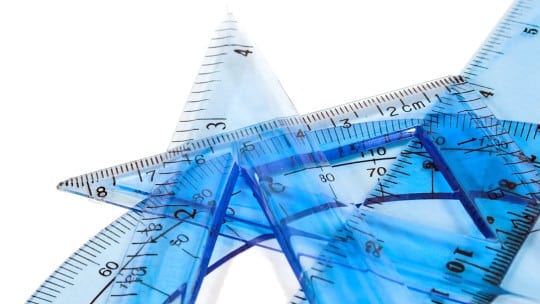 In Mary Meeker's Internet Trends report (2014), it was estimated that 1.8 billion photos were shared on select social channels daily. In her latest report, for 2016, Meeker estimates the figure for 2015 to be 3.25 billion photos daily. There are a bit more than 7 billion people on Earth. Think about how often every person on Earth, even those without internet access, would have to upload and share a photo each week to reach that figure. So the longtime practice of image analytics in traditional media has become a hot new topic in social media, and listening tools are starting to add image recognition to their capabilities.
IMG Dominates Consumer Engagement With B2B Instagram Videos, Actions Up 168% in Q2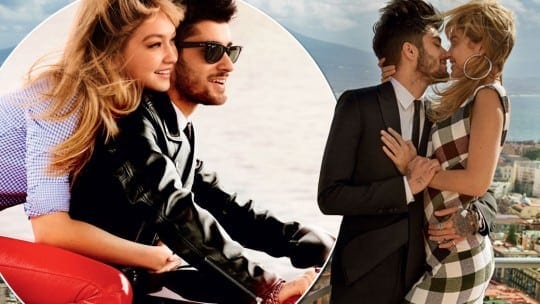 It's hardly a surprise for loyal Data Dive readers that video is one of the main ingredients driving consumer engagement for B2C and B2B brands. Media companies are catching on.
The latest evidence is BuzzFeed's reorg, announced August 23, when founder Jonah Peretti told employees, "Having a single 'video department' in 2016 makes about as much sense as having a 'mobile department'… as digital video becomes ubiquitous, every major initiative at BuzzFeed around the world will find an expression as video…."
ESPN Team Building Tip: If Writing Is There All Else Follows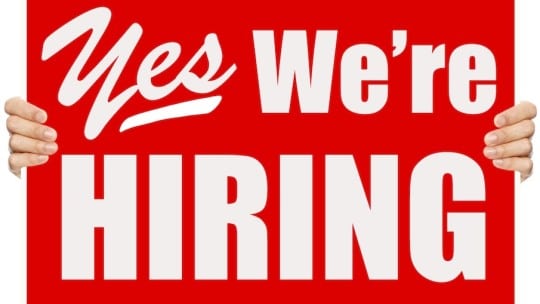 Do hiring practices change when building a digital team? We asked ESPN's Paul Melvin, senior director, communications, what he seeks in a digital hire. Here's what he said: "I think people make a mistake if they hire for a 'digital' or 'social' communications role based on the idea that criteria are fundamentally different than what you look for in any communicator. I always look for the ability to write, passion, a combination of self-confidence and self-awareness, and emotional intelligence.
How My Team Combats the Noise to Reach Reporters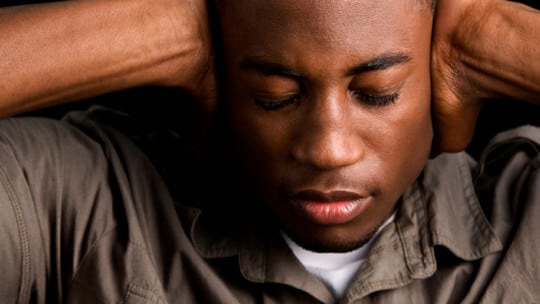 One of the biggest trends PR faces is too much noise. I mean this for reporters who are inundated with pitches that might not be appropriate for them as well as the competition we face within the television industry for viewers. We've developed three strategies for facing this competitive environment.
The Week in PR
A look at the week that was in PR. This edition includes several Wells Fargo miscues and a poor showing from NBC Today host Matt Lauer during a presidential debate.