Snapchat Tips and Tactics That Will Help Your Brand Engage With a Millennial Demographic
Snapchat had to be happy with what occurred during the Digital Content NewFronts, which began May 2 in NY. Despite Snapchat's absence as a presenter at the annual marketing confab, there was considerable buzz about the brand. We ask Snapchat experts how brands can use it to reach millennials.
How to Make Your Local Story Go National via a Washington Media Tour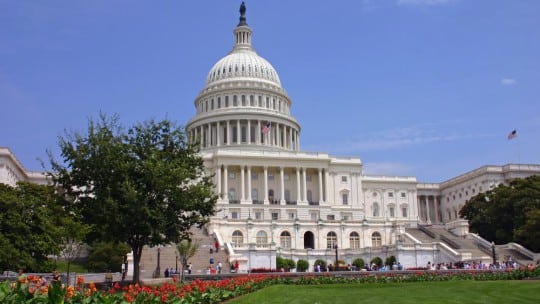 Many local or purely trade news stories have national hooks. Here is a 10-step method to gaining national exposure for your local story by taking it to Washington, D.C., and perhaps NY City.
The TV & Radio Interview: A Step-by-Step Guide to Prepare for Success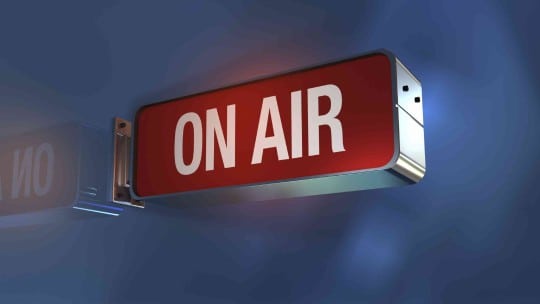 While broadcast interviews can make even the most sophisticated executives uneasy, they offer a unique opportunity to deliver messages to a wide audience quickly and simultaneously.
6 Crisis Communications Tips To Help You Spot Impending Problems
Here are some procedures to build an infrastructure that prepares you to monitor and use social media during crisis communication.
The Week in PR