Facebook's Conservative Scrap: 'Biased' Algorithms or Not, Brands Must Pay the Piper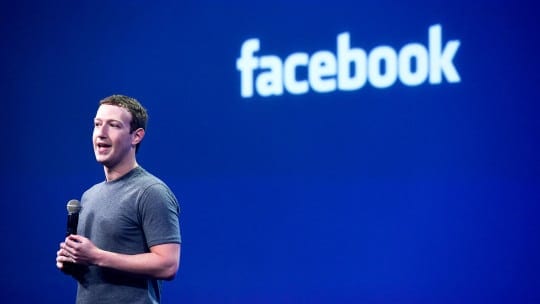 It's a PR 101 conundrum: Charges are made against an important brand; the brand's stature and the nature of the charges result in press coverage; the brand delays its response and a story is born. The brand then reaches out to the complainants and listens to their charges. Within a few days the brand investigates and concludes the charges are untrue. Some of the complainants agree with the brand's assessment, while others say the investigation was faulty and demand increased transparency from the brand. The story results in many people thinking deeper about the brand and what it does. For some, the perception of the brand will change, if even just slightly.
This is a grossly simple way of looking at the story about conservative groups saying Facebook's algorithm has been giving short shrift to stories with a conservative viewpoint. With 1 billion+ people using it each day, including 8 billion+ video views, Facebook arguably is the dominant social platform and a major component of brands' social outreach.
Recruitment and Retention: 6 Tips for Building Great Employee Teams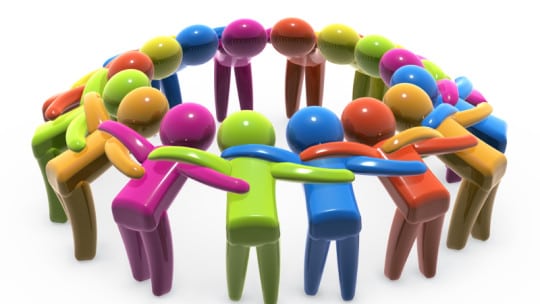 The best sports organizations in the world are continually obsessed with recruiting the right team members. Building a team that will have the right chemistry to win and then retaining those administrators, players and coaches after they have achieved some level of success are perhaps the twin holy grails of sport.
B2C Posts on Facebook Down in Q1'16; Consumer Engagement Holds Steady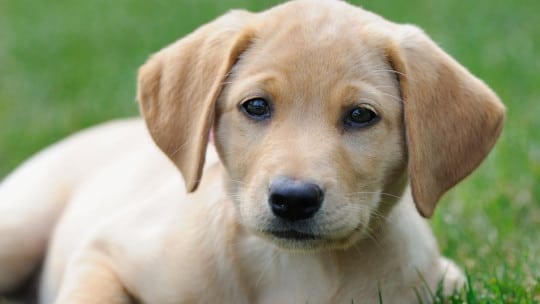 Considering the rash of certain brands' ads, not many trust the adage, "Quality over quantity."
Perhaps a few. Facebook posts by U.S. B2C brands actually fell 13% in Q1' 16 vs Q1' 15, according to Shareableedata provided exclusively to PR News. Still, consumer actions with those fewer posts remained flat year vs year. Actions are the sum of likes, shares and comments. Video pulled. B2Cs saw a 60% growth in Facebook video actions on a 40% rise in video content.
One and Done No More: How to Use the Annual Report to Feed Content Needs All Year Round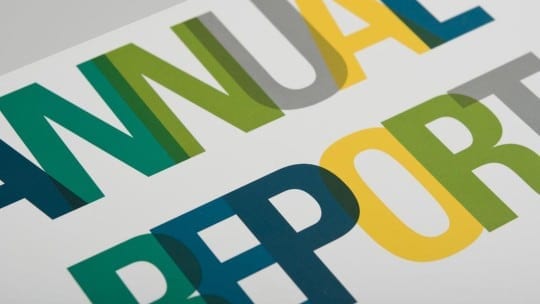 For months you've been painstakingly pulling together interviews from senior leadership, creating graphics to showcase financial data and weaving a compelling story to give a picture of a company for an annual report. The hard copy version is on its way to the printers. And the digital version has been passed along to the developers to be posted online.
Now what?
Sure, celebrate the end of a well-executed project. But what can you do after that? The material you've compiled need not stay bound within the annual report's pages.
6 Tips to Help Your Brand Shape and Manage Public Policy Issues
The topic of issues management has been around for decades. It's examined and debated regularly in the PR industry mainly because it can be a very broad, overarching concept.
When the pressure of crisis management and an often-thorny public policy process are added to the mix, a conundrum can develop, especially for communicators with little to no experience in one or all of these areas. Issues management around public policy must be woven into an organization's culture early, not just when things are tanking.
This Week In PR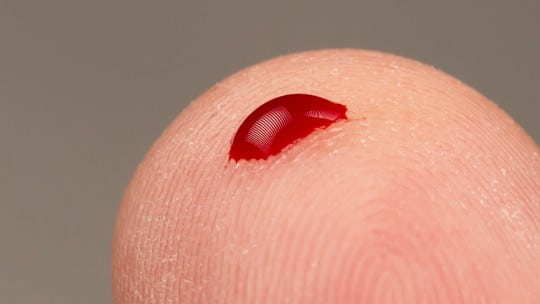 The media shouldn't feel too badly medical-testing firm Theranos is ignoring it ( PRN, Dec 21, 2015). Even Walgreens, which has a deal to set up thousands of Theranos blood-testing sites in its drugstores, received a cold shoulder. The pharmacist never even got a proper look at Theranos' main testing device, Edison, The Wall Street Journal reported May 26 in a page 1 story.