APCO Report: Pharmaceutical Industry Shows Reputation Can Be Complex Calculation
You had to love the photo of a baseball catcher falling, heels over head, which CNBC ran on its site accompanying a story about pharma brand Valeant ( PRN , Mar 28), whose stock fell 5%+ May 12. The decline
Lessons in Crisis Delusion; UK PM Cameron and UC Davis' Katehi
It's a toss-up. Who was suffering more from delusional thinking last month: UK Prime Minister David Cameron or UC Davis Chancellor Linda Katehi? You'll have to judge for yourself.
How an Online Brand Used Video to Gain Public's Trust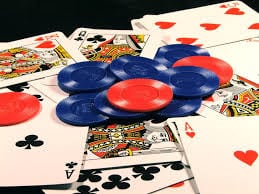 At its core, successfully marketing a product or service is about fostering a positive relationship with the consumer. In developing this relationship, a brand needs to actively dedicate itself to building trust.
How a Resort Used Old-Fashioned Networking to Gain National Exposure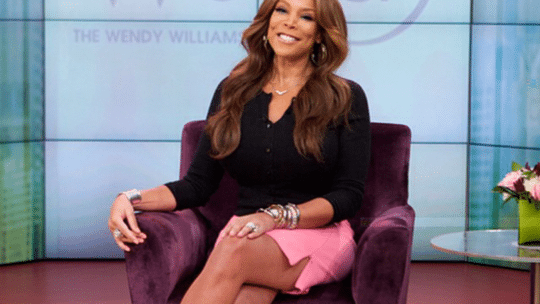 As PR pros, we know that a large part of our job is to consistently garner coverage for our brand in the media. Whether through traditional or digital mediums, television, radio, print, online or increasingly social engagement, the placements we secure are the measurement of our success. More often than not much of our work is done on a limited budget.
The Week in PR
We reported late last year that members of Chipotle's brass mentioned during an investor conference that they were upset with the piecemeal way the Centers for Disease Control and Prevention (CDC) was reporting to the public about the brand's cases of E. coli (PRN, Dec 14 & 21, 2015). Apparently the burrito maker also put its complaint in writing.