Nonpartisan Lessons in Nonverbal Communication From the 2016 Presidential Candidates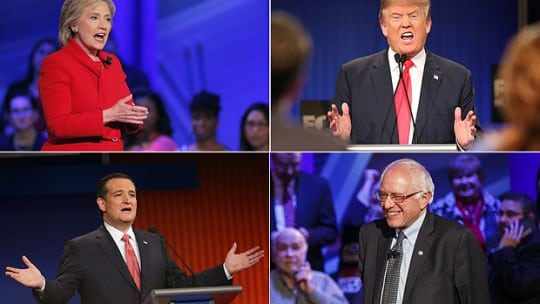 "What your body says is as important as what your mouth says."
Sharapova Sponsors and Whole Foods' Oranges: Brand Crisis in the Fast Lane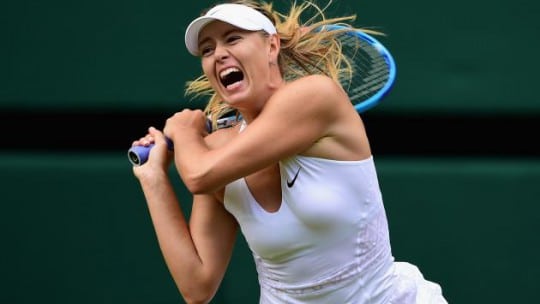 For years it seemed that all their advice fell on very deaf ears, but in recent months, and to a large extent due to the immediacy of social media, more and more major brands have been heeding their advice.
A Measurement Framework to Help You Improve Your Data Competency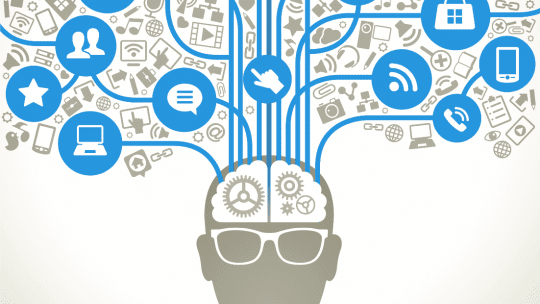 Admit it, we all want to leverage data in the most sophisticated ways, and do it yesterday.
How to Create an Editorial Plan to Write Simply About Complex Issues
We've all been there. You are asked to write a newsletter article, a speech or op-ed about a topic that is very complicated and technical.
5 Tips to Help Communicators Adjust to Disrupted Commercial Sectors
This article examines the implications for communicators resulting from myriad changes in America's healthcare system.
The Week in PR