PR News Salary Survey: Despite Modest Raises PR Pros Satisfied With Pay, Career Choice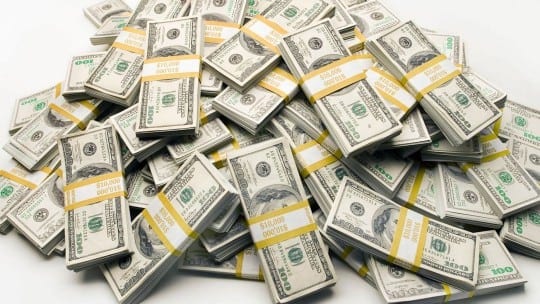 39% of PR pros told us their salary increases were modest (1%-3%) (Figure A). In addition 32% received no salary increase or said salary increases did not apply to them. As in 2015, most PR pros (87%) in 2016 said they were very or moderately satisfied with their occupation and, believe it or not, their pay packages (68%) (Figure C).
Pitch Perfect: 9 Tips and Tactics to Help Your Issue Get Media Coverage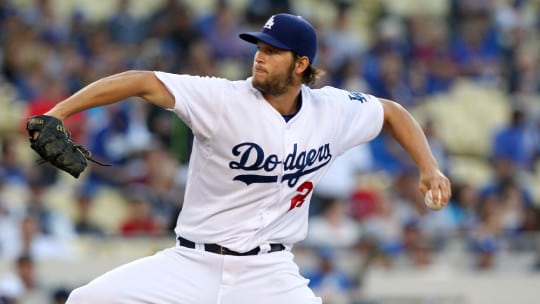 Great stories—about medical breakthroughs, heroic acts by children, emerging infectious diseases—are relegated to the trash bin, while "Grumpy Cat" is featured on national evening news. There are plenty of reasons this happens. Newsrooms are shrinking. Reporters are more harried since they are asked to write, blog, tweet, appear on video, among other duties. Brand priorities change and resources are limited. But most likely the problem lies in the execution of the pitch.
Engagement With B2B Video on Facebook Soars in Q1'16; Posts Flat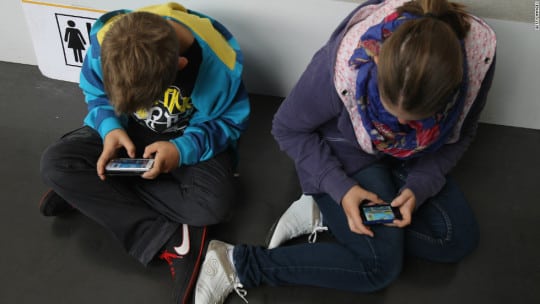 The second chart in this series detailing engagement with U.S. B2B brands on Facebook continues several patterns we saw in chart 1 (U.S. B2C brands' engagement on Facebook) ( PRN, May 30). First, B2B and B2C brands are finding video delivers engagement, according to Shareablee data provided exclusively to PR News. Second, brands are stressing quality over quantity as the number of total posts is flat or declining.
6 Lessons From a Social Media Crisis: A Small Group Can Wield Great Power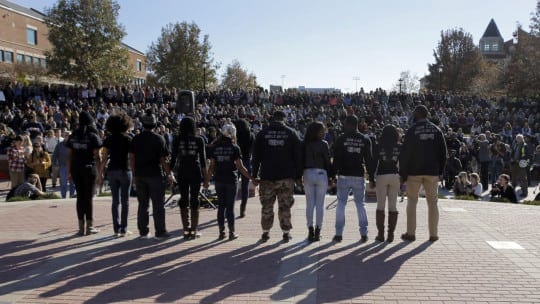 In seven weeks, a small group of university students ignited sweeping change across the campus of King University in Tennessee. In just 1,176 hours, the grassroots social media campaign united a formerly fragmented collection of students, faculty, staff and alumni. In 49 days, King's president resigned under immense pressure on social media.
The Week in PR