Snap to It: Tips for Brands to Get Started on Snapchat or at Least to Think About Now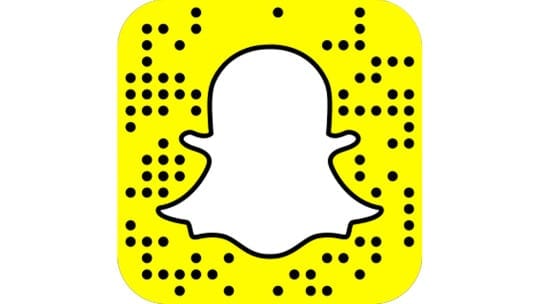 Like all social media platforms, Snapchat is tweaking itself, and the social community responds with changes of its own. Just weeks ago it was accurate to say Snapchat contained no e-commerce ads, that it averaged 8 billion daily views and that curated content on the evanescent platform was strictly verboten, a liability for brands intent on having maximum control of the message. Each of those statements now is untrue. Quickly to the first two: Snapchat began accepting e-commerce ads May 1 and it now says it is averaging 10 billion views daily. While those first two points are important to brand communicators, especially those interested in speaking to a millennial demo, the curated content piece may be the most important.
How to Use Old-School Journalism to Help Your Brand Stand Out on Social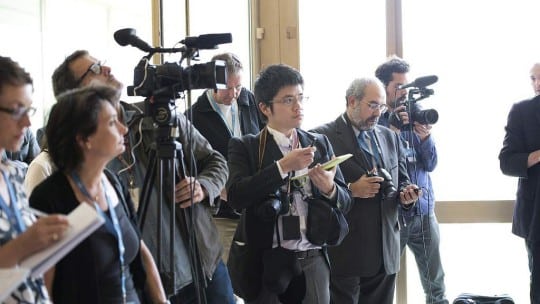 Social media is a green field for PR pros. Virtually every person you want to market to spends time online engaging with a social media platform. The catch is you must stand out. In a world where everyone wants just a minute of your time, asking for the mere seconds it takes to read and like a post is a tall order. The nonprofit association CompTIA faced this challenge. To get results it failed to attain previously, the association had to do things it hadn't done before. By going back to journalism basics it rebooted its approach to social media, and increased engagement by as much as 180%. Thinking like a journalist will not only help you achieve your goals, it will make you indispensable as this niche grows in professional relevance.
Revenue Grows, But Labor Costs Stop Firms From Reaching 20% Profitability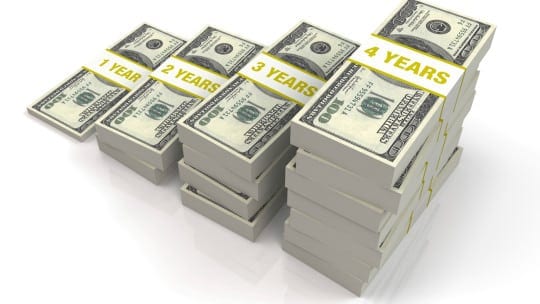 Confucius said, "Life is simple, but we insist on making it complicated." The same holds for PR firms and profitably. Data supplied exclusively to PR News Pro by Gould + Partners reveals none of the 106 PR firms, which were grouped by net revenue, reached 20% profitability, the industry benchmark. Individually, some firms polled for this 2016 study had 30% profitability, others were far less. The groups failed to reach 20% profitability in the '14 and '15 surveys, too.
How to Ensure Your PR Team Is Engaged, Motivated and Appreciated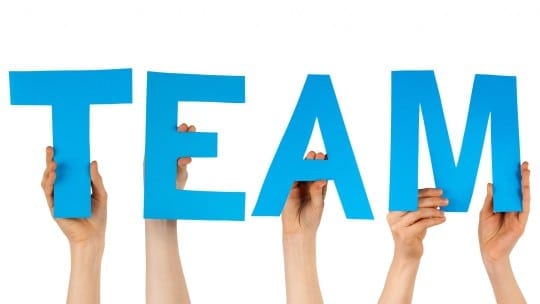 In most cases employees are, and will always be, a brand's greatest asset. They drive in-house and agency success. Engaging them should be the highest priority. It's the CEO's responsibility to help achieve a singular, straightforward vision that propels the business and energizes employees to be best in class, renowned for unrivaled talent, forward-thinking capabilities and unrelenting client service. Achieving a vision like this requires building an incredible company spirit where every employee feels that "we are in this together" and maintaining an exceptional culture that embraces doing something different for clients, colleagues and the community. Central to the creation of this shared passion for success is a dedicated plan for actively engaging and motivating employees.
The Week in PR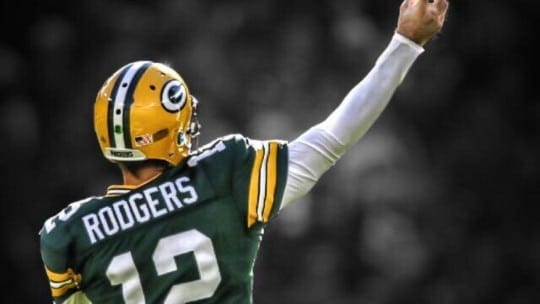 Sometimes brands respond to an issue with a statement. Other times a good response is to monitor the situation and work behind the scenes. For most brands, it's barely noticeable when Green Bay Packers quarterback Aaron Rodgers decides to eschew milk and cheese to gain strength, reduce inflammation in his joints, lose weight and extend his career. If you're a Packers fan, who affectionately dons a cheese headpiece on fall Sundays, such intolerance for lactose is a concern. Should you happen to be from top U.S. cheese maker Wisconsin, whose license plates declare it the Dairy State, well, the 32-year-old's oath could be tantamount to an affront to good manners. After all, for years Sargento, the family-owned, Wisconsin-based cheese maker, has been kicking in $1,500 after every Packers touchdown to charities feeding the needy.
Tips and Tactics to Ensure Your Online Content Is Optimally Optimized
There was a time, not too long ago, when PR and digital were acutely divided disciplines, often competing with one another for budgets. While that still may be the case for some, more and more PR and digital strategies such as SEO are integrating, working together to reach target audiences, improve user experience and garner a greater ROI. As a PR pro in this ever-changing landscape, it can be tough to navigate. The rules of SEO change almost daily thanks to Google.