Can You Hear Me? How Communicators Can Help Good Brands Avoid Making Bad Decisions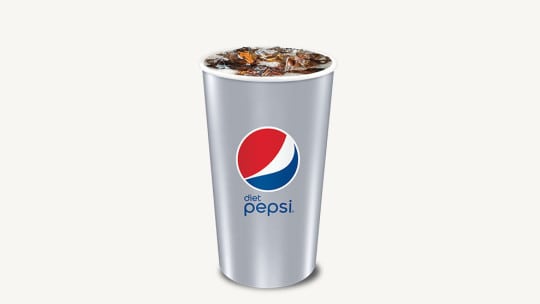 After a reported two years of testing recipes, researching and listening to consumers, PepsiCo admitted June 27 it had goofed regarding artificial sweeteners. The result: Not even one year after spurning aspartame and launching Diet Pepsi with sucralose, the soft drink brand was forced to reverse course. Amid falling sales and consumer outcry, it said Diet Pepsi with aspartame will return shortly. Adding a touch of confusion to the situation, PepsiCo also will continue to offer Diet Pepsi with sucralose. Importantly for communicators, this sour episode occurred when it's easier than ever to gather information about customer preference via social media.
Search Results the #1 Press Release Goal for 25% of PR Pros, Yet 40% Take a Pass on SEO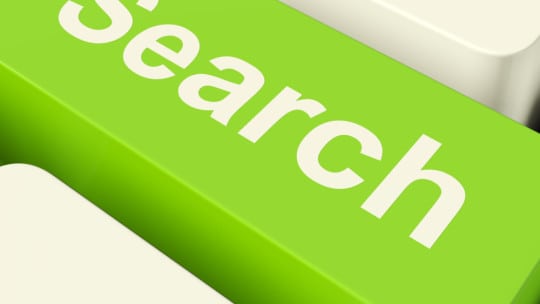 It's rare when significant parts of business, government or sports change dramatically. Incremental change is far more common. Yet we find both incremental and significant change in a new Nasdaq Corporate Solutions/ PR News survey of nearly 400 communicators regarding press release distribution and SEO. Nearly 75% of those surveyed last month said the most important objective of sending a press release is to "generate media interest and/or press coverage." That's a traditional reasoning. Yet a full 25% said their top priority in sending out a release is "to be seen in web search results" [see infographic and chart on page 4]. That finding about SEO seemed inconsistent with another result: nearly 40% said they fail to consider SEO when it comes to allocating time and resources for press releases. In other words, while PR pros want their press releases to be found in web searches, nearly half are ignoring SEO when they prepare their releases.
How to Hone Your Message-to-Influencer Match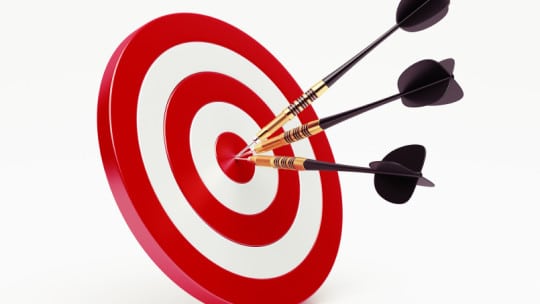 You know how bloggers have invented a writing subgenre of mocking the PR pitches they get? Recently I saw a lengthy takedown of a PR firm's effort to publicize what the blogger felt was a hollow startup. The blogger portrayed the PR firm's pitch as comically superficial. I'll forego linking to the post because I prefer to avoid boosting ad revenue for crass blogs that bully people. Admittedly, the pitch material was superficial. It went against every principle of clear writing that I teach. All things being equal, the PR firm's staff should have pushed back on the startup to get more concrete facts about the new company's goals, what it does and why it's credible. But that wasn't the main problem, and it didn't prevent the startup from ultimately succeeding elsewhere; more on that below. The biggest problem is where the startup's material landed: in other words, where the material was pitched. Granted, the pitch was directed to a blog that's well read among the startup's target market: millennials. But this particular blog also is known for snarky opposition to PR outreach. It was like putting red meat in front of a gaunt, stray dog.
Top B2B Brands on Twitter: Engagement With Videos Up 240% in First Quarter of 2016
It could describe nearly all the data sets we've been looking at recently. The 30 most-engaged U.S. brands on a social media platform turned out a bit less content than they had during a quarter the previous year, yet consumer interaction with the content rose. Once again, consumer engagement with mobile video drove that engagement. Filling in the blanks, this week's Shareablee data, provided exclusively to PR News, examines consumer actions, or engagement, with U.S. B2B brands on Twitter. Actions are defined as the sum of consumer likes and retweets. Brands listed have significant B2B revenue, although some also have B2C businesses. Specifically in Q1 '16 (Jan 1-March 31), total consumer actions with U.S. B2B brands on Twitter rose 31% compared to the same quarter in 2015. The increase occurred despite a 3% reduction in the number of tweets the brands produced. An increase in consumer engagement with U.S. B2B brands' videos, up a gargantuan 240%, and more retweets, a 14% rise, fueled the growth in actions.
The Week in PR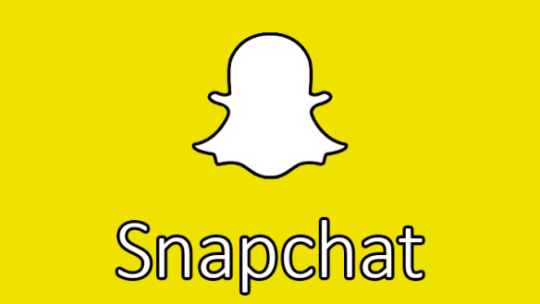 PR repeatedly counsels executives and brands to listen to the conversation on social media and elsewhere. It's better when PR can set an example. FleishmanHillard provides one. There are myriad ways FH could have commemorated its 70th anniversary. To come up
with an acceptable option FH listened to its staff in 30 countries. "I heard from staff, particularly younger people, questions about whether or not the firm has a purpose beyond doing great client work...do we do something for society?" FH CEO/president John Saunders tells us.