5 Hashtag Tips to Help You Promote Your Brand Without Stumbling Into Dreaded Inauthenticity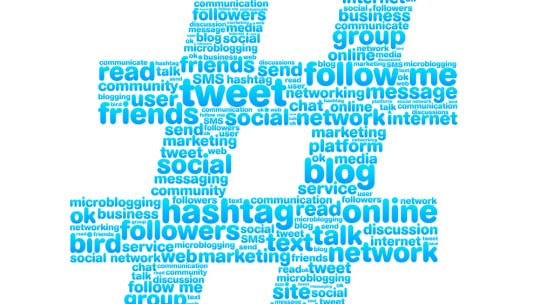 Brands and organizations from Lifetime Movie Network (LMN) to the member unions of the AFL-CIO last week hopped on one of the week's trending hashtags #EqualPayDay, celebrating a holiday that brings attention to the disparity between the pay of men and women in some sectors.
How PR Pros Can Shape a Brand's Culture to Avert Looming Crises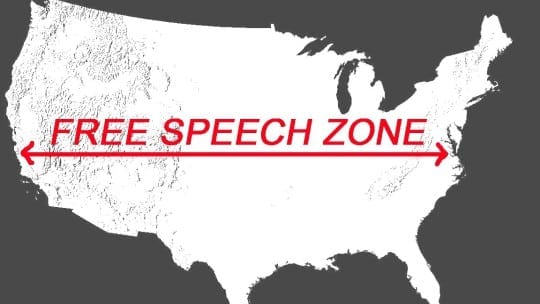 Every day, another organization finds its way into the headlines embroiled in a once-preventable crisis that threatens its reputation, financial health, even its very survival. In this age of instant global communication, no organization is immune. Entire companies and their stakeholders can suffer from the consequences of poor decisions made by people at every level of the organization. Often, powerful cultural influences in an organization disguise the warning signs that can identify smoldering issues that spell disaster.
Org Chart: An Integrated PR Team Built to Thrive in a Complex Landscape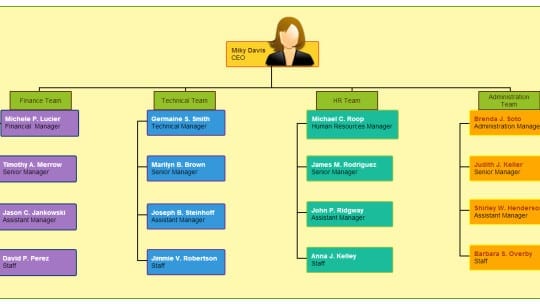 There's little doubt that successful communicators need to constantly adapt to myriad changes in content creation and distribution.
"The digital age has not made [being a communicator] simpler," says Erin Streeter, SVP, communications, National Association of Manufacturers(NAM). "The talent and infrastructure needed to be successful is greater and more complex than ever," she says. Her org chart illustrates this.
How Speakers Can Capture an Audience Fast and Craft an Unforgettable Ending
In my experience, it's often helpful to save writing the opening of the speech for later in the process, rather than trying to start with some engaging anecdote or shocking fact and then trying to build your speech around your opening.
How Arby's Found Its Voice Under Pharrell's Hat
At the end of 2015, Arby's same-store sales increased 8.1%, outpacing a comparable set of Quick-service restaurants (QSR) by an estimated 5.5% during the same period. While it might seem that this happened overnight, several elements were in place that helped prompt the brand find its voice.
The Week in PR