Tips for Crafting Positive Messages to Soften the Perception of Tax Inversions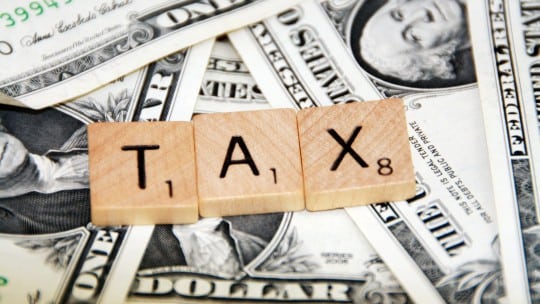 With April 18 looming, we certainly expected to be conversing about income tax this time of year. But who could have predicted the words "Panama Papers," "Mossack Fonseca" and "tax inversions" would be rolling off our tongues during last weekend's barbeque?
What Instagram's 60-Second Video Format Means for Communicators and Brand Marketers
Very much in the Facebook style of rollouts, some brands had been provided the additional 45 seconds months earlier, allowing them to preview their Super Bowl ads on the platform and compete for television's ad dollars. Although video might seem an afterthought on photo-dominated Instagram, Shareablee data, provided exclusively to PR News, argues otherwise.
Consumer Engagement on Instagram With B2B Brands Up Nearly 100%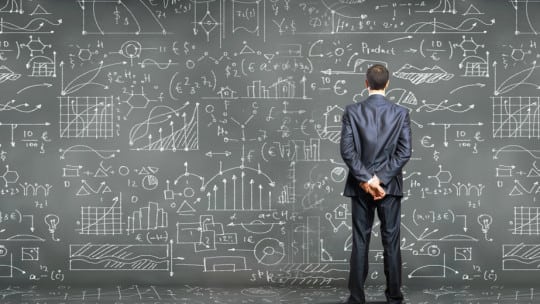 Many communicators and marketers make their bones on consumer engagement. Mission accomplished, for Q1 on Instagram at least. Spurred by B2B brands' 21% increase in Instagram posts, consumer engagement rose 97% vs the same period in '15, according to Shareablee data provided exclusively to PR News.
Six Tips to Help You Transform Bland Speeches Into Exciting Narratives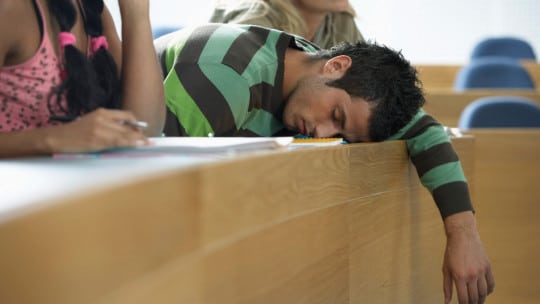 As a PR pro, writing speeches can be one of the most challenging things to do. It becomes especially difficult when writing a speech for someone else, like your CEO, COO or another C-suite executive, whether you're in-house or at the company's agency of record.
4 Tips to Help Communicators Create Meaningful Consumer Engagement
The path to effective engagement in any sector can be far from easy. In healthcare, while there are countless opportunities to connect with patients, making engagement meaningful and successful still can pose problems. Similar to the target audience for many brands, patients are a diverse group, representing every demographic cohort. There is no one way to reach them all.
The Week in PR