Tips from PR Pros to Help You Strengthen Your Instagram and Instagram Stories Efforts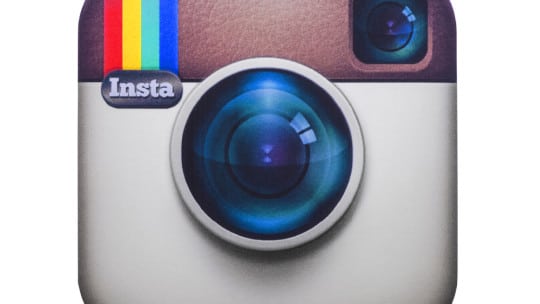 Get PR pros together to discuss Instagram and the topic moves to the Instagram Storiesfeature very quickly. That's to be expected: What some call a Snapchat clone has gained popularity fast. Just weeks ago, barely two months after its introduction, Stories confirmed a TechCrunch report that it already has 100 million daily active users. And, yes, for those in the glass-half-full camp, that means 200 million daily active users of Instagram haven't availed themselves of Stories. Still, brand communicators are taking advantage of Stories' capabilities to show a montage-like sequence of photos on Instagram. In addition communicators are excited about Oct. 21 media reports that Instagram is testing live video.
A 2-Step Approach to Integrating Communications and Business Teams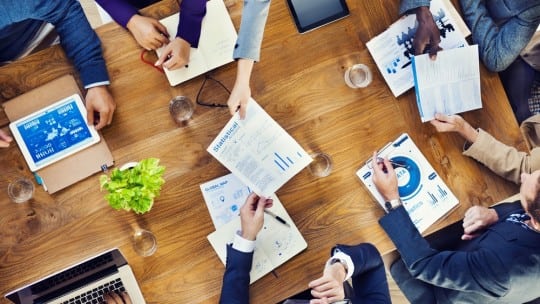 Toshiba America Medical Systems, Inc. (TAMS) struggled with ensuring integration. As I'm certain you know, in a fast-paced environment it's very easy to get caught up in your projects and fail to consider integration, or much of anything besides your immediate team. Over the past five years TAMS has implemented processes that have helped—dare I say forced—its marketing organization to integrate. Here's how TAMS did it.
Why Feedback is Important as You Build Your Intranet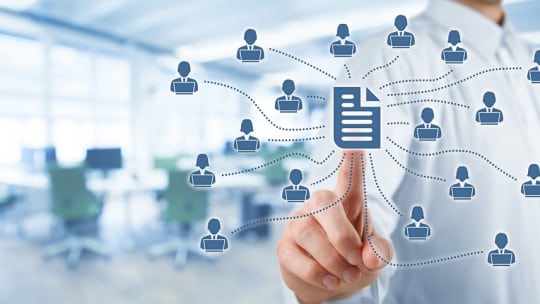 The second part of a two-part series about building an employee intranet. This part of the article deals with the actual build and design of the system and why it's important to keep a beta user team and your C-suite advocates briefed.
Strategizing, Writing, Storytelling and Measurement Will Remain Important in 2017
What will the new year mean for PR pros and what skills should they bring with them. We ask 5 communicators what successful PR people will need.
The Week in PR
A review of the week's stories, trends and personnel moves in PR. This week's edition includes Gutenberg's spinning off Lumina, the mishandled crisis at an amusement park down under, a false alarm over the use of influencers and Fox's CCO is leaving.
Proving ROI and Tight Budgets Worry Agency Heads
A new quarterly survey of 100 PR agency firm leaders by the PR Council shows tight budgets and proving ROI top the list of concerns as the year winds down. The survey's results were provided early exclusively to PR News Pro.