How to Develop an Engaging Snapchat Content Strategy Without Breaking the Bank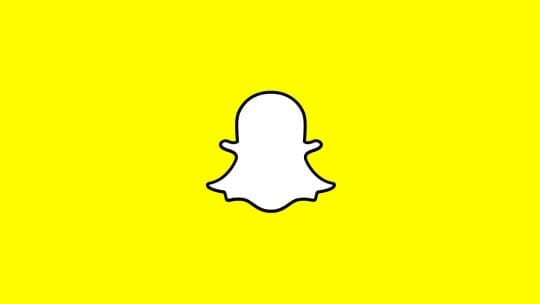 As you'll see in this first of a two-part series on content for Snapchat, the advice is to continue to assume it's best that snaps avoid feeling like ads.
Question 1 From Influencers You Pitch: What Audience Can You Deliver?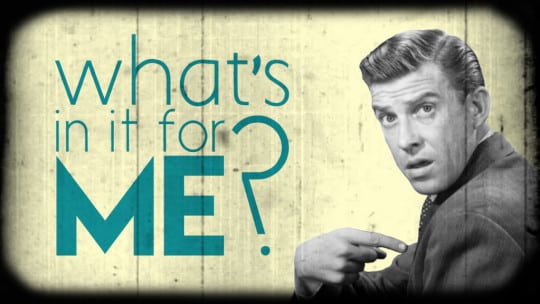 It's become part of the journalist's editorial calculations by necessity. If they cover you, how many page views can you deliver to them?
Why ESPN's Doubling Down on Video Skills for PR Team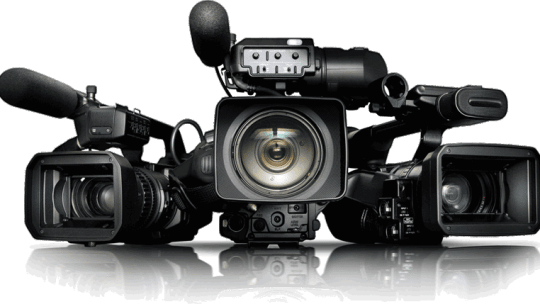 Video is growing as a viewing habit with consumers in the U.S. and abroad. Similarly, video has become more and more important in ESPN's PR effort.
Toughest Challenges for CCOs & CMOs: Analytics Expertise and Silo-Busting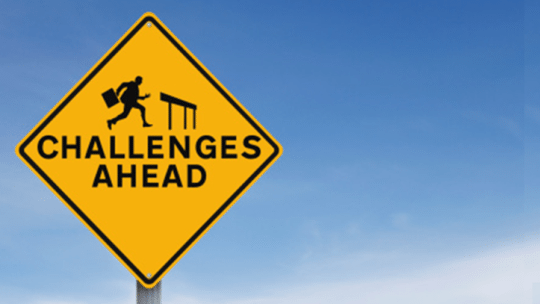 What are your toughest challenges? What would help you do your job better? The Conference Board asked those questions of CMOs and CCOs who said analytics and silo busting two important topics.
How a Major Brand Told a Relaunch Story Without Paid Media Support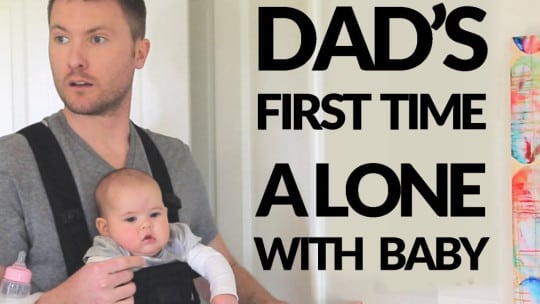 Short-form social videos are a very popular form of content, and continue to be a preferred medium for consumption among target audiences. But you must consider the costs associated with distribution of the video, not just the production of it.
What Young PR Hires Are Thinking and How to Help Them Succeed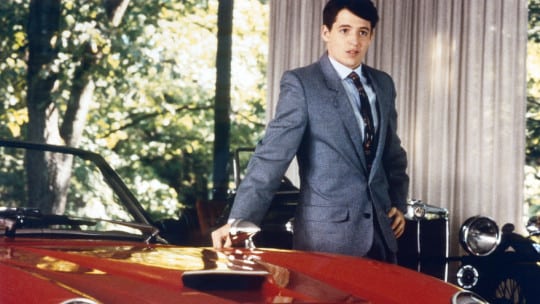 More than likely the young hire is arriving at your company with a basic knowledge of communications and much curiosity. I'm generalizing, but I feel new college graduates are adaptable, careful listeners and hungry to learn everything they can about your company.
The Week in PR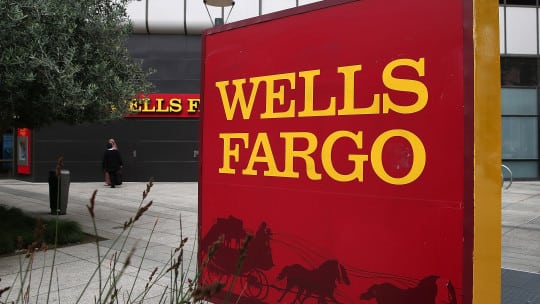 The reviews were a bit better for Wells Fargo after CEO John Stumpf's second visit to Capitol Hill in as many weeks. The pre-hearing sentiment on the Hill was a bit better than it had been for his earlier visit to the Senate Banking Committee. Preceding his Sept. 29 visit to a House banking panel the CEO, on Sept. 27, voluntarily agreed to return $41 million of unvested equity and to forego his 2016 salary during an independent board investigation.