Measuring Snapchat: Scanning the Possibilities While Hoping an IPO Leads to Robust Metrics
With the Snapchat environment in flux, what should communicators do to measure their Snapchat efforts now? A sensible approach is to begin with the basics, Baird says. Set goals from the outset. Are you trying to sell product through Snapchat? Gain exposure for your brand, raise awareness and create buzz? "Your goals will dictate your measurement methods," she says. Indeed, the communicators we interviewed favored various measurement tactics, including unique views, open rates, story completion rates, screenshots and Snapchat's own Snapchat score.
Report Card: How Are Wells Fargo, Samsung Managing Crises of Culture?
In terms of the rules of crisis communications, Wells Fargo and Samsung have been following all of them, although sometimes they've moved slowly. Still, both brands issued apologies, took action, offered compensation—and nothing has worked. The problem in these cases is that no amount of abject apologies can make up for a lack of ethics and an overabundance of bad choices. In other words, both brands primarily are facing crises of culture, not communications.
How One PR Team Weighs Its Social Platform Options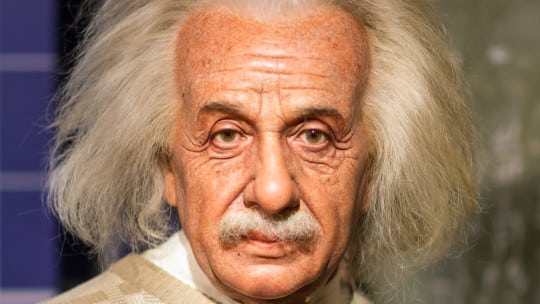 For those representing academic institutions online, the task of evaluating yet another new social network or social media offering from established outfits can feel overwhelming. Several years ago, it was tempting to think the world would cleave neatly into Facebook and Twitter camps. With some extra effort, we could adjust our messages to both, engage with their respective audiences and respond to new features. The market for social networks seemed almost mature.
PETA Led Nonprofits in Engagement With Instagram Audience in Q2 2016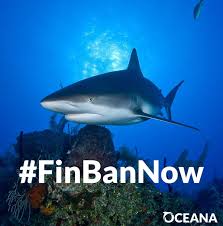 One nonprofit essentially is like every other nonprofit, except for size and the causes it supports, right? Not really. While less unique than snowflakes and fingerprints, some of the most-engaged nonprofits on Instagram in Q2 took different routes to amass their impressive figures.
For Truly Revolutionary Silo-Busting, Break Down the Wall Between PR & IT
We most often hear about updates to the hardware and software platforms we depend on through a product launch, some early buzz about the next iPhone, updates to the Microsoft Office suite or early leaked photos and video of Snap spectacles. And no matter how many blogs, Twitter handles or newsletters you follow, it seems we are more often than not part of the consumer pool, hearing about these new things as they launch. We're then left scrambling to adjust our strategies and skill mixes to adapt and adopt so as to not be left behind. What if communicators and IT worked together instead of assuming it was an "us vs. them" scenario?
This Week in PR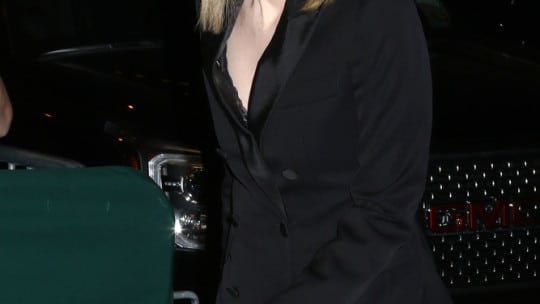 A look at the week that was in PR, including stories about: Wells Fargo's troubles in Chicago and its attempt to return to the Windy City's good graces.