Brands Weathering the Political Storm: Staying on Message in a Charged, Angry Cultural Climate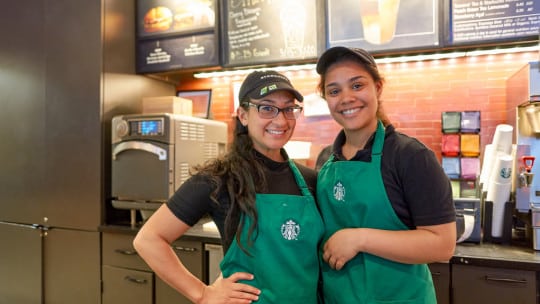 In case you've been studiously avoiding all forms of media surrounding the run-up to this week's election, the atmosphere has become politically charged in the past few months. Brands are advised to raise their shields. As we noted a few weeks back, Bisquick attempted to inject gluten-laden levity into the second presidential debate, asking the Twitterverse innocuously if it would "vote" for a pancake or a waffle. Social media winced, urging Bisquick to back off on the funny stuff during such an important moment. "Get off my Twitter feed, Bisquick," roared one disgruntled tweeter, representing the consensus.
Write On: 5 Tips to Help You Write Better and Why Writing Still Matters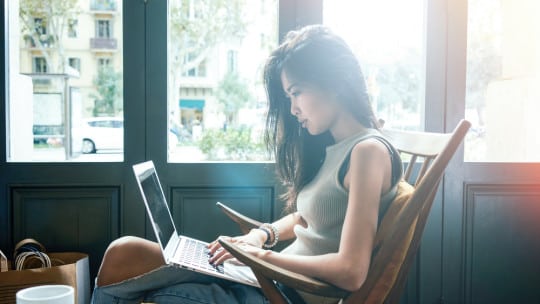 Remember about five years ago, when everyone in PR became enamored with analytics and how numbers and math would create a Moneyball across the communications landscape? While today no one disputes the fact that analytics has become a standard communications tool, it is clear that a new—and surprising—weakness in our industry has emerged: the written word.
How to Plan For Every Crisis You Can Anticipate, and Why You Should Now
Hurricane Matthew recently taught millions of Americans a lesson they should have long-since learned: that it is dangerous to live or work on the coast. Of course, telling coastal dwellers this is like telling Kansans that it's dangerous to live in Tornado Ally – or a Los Angelino that it can be unhealthy to live on a fault line.
Red Bull, Lenovo Top B2C Brands on Facebook as Engagement Totals Fall Unexpectedly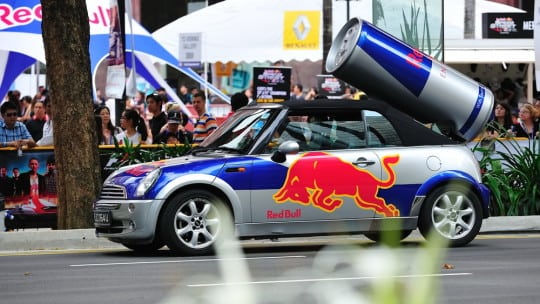 The Chicago Cubs taught the world last week that nothing lasts forever, especially when you define forever as 108 years. And Sir Isaac Newton, well before Blood Sweat & Tears' Spinning Wheel, said, not sang, "What goes up, must come down."
Those two bits of knowledge explain this week's Data Dive, where, for the first time in quite awhile, consumer engagement with U.S. B2C brands' posts are down, according to Shareablee data provided exclusively to PR News Pro.
The Week in PR
M&A: W2O Group early today acquired Marketeching Solutions, LLC, a research and social listening consultancy specializing in healthcare and life sciences. Founded in 2008 by Kevin Johnson, Marketeching has offices in New Hope, PA, and Philadelphia. Johnson will remain, operating Marketeching as a subsidiary of W2O. Earlier this year, Mountaingate Capital secured an investment position in W20 to propel growth through acquisitions.