How a Random Comment Helped Starbucks Discover Its Next Storytelling Series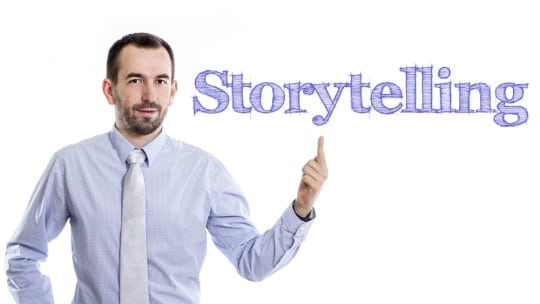 How does one become a next-generation CCO? Answering that question is the idea behind The New CCO Podcast, a series of conversations between CCOs from the Arthur W. Page Society. An advance copy of the series' first podcast was made available to PRNews Pro. Below are some of its highlights.
How Coca-Cola Organizes Communications for Its Newest Journey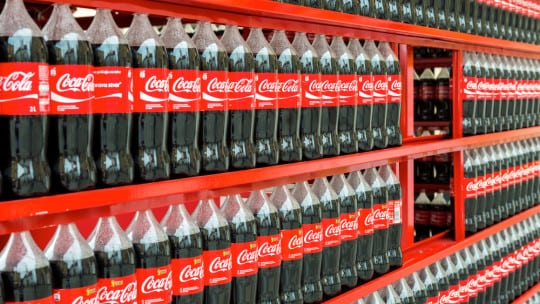 How does a giant brand like Coca-Cola organize aspects of its communications? Like much of the work at The Coca-Cola Company, digital and social communications is a scale operation. Global Digital Communications and Social Media reports to Coca-Cola's Public Affairs and Communications function (PAC). It is a lean group of nine based out of company center headquarters in Atlanta, supporting the editorial, social media and technology capabilities of in-market teams locally. An in-depth look at organization and how Coca-Cola has changed its social storytelling follows.
Millennials' Advice to Brands: Take Authentic Stances on Social Issues
How has a Trump presidency changed the way millennials think about helping to do good works for society? That issue was in the forefront of millennial panelists' minds as they discussed the importance of brands doing social good. The millennials were given a platform when W2O Group hosted Firing Up Emerging Leaders (FUEL), Feb. 28 in New York City during Social Media Week.
How Influencers, a Road Trip and Video Helped Duck Tape Fly High
"New." It's the magic word reporters worldwide love. But what if your product isn't new? How do you gain media interest when said product has been around since World War II and already is a leading consumer brand (and has been for decades)? Such was the dilemma facing Duck® brand. It wanted to show its audiences that Duck Tape® remains relevant, exciting even, while engaging new audiences unfamiliar with the brand's unlimited possibilities. Here's how they did it.
Gordon Ramsay Tops Oscars' Sponsors on Social, Dwayne "The Rock" Johnson is Top Presenter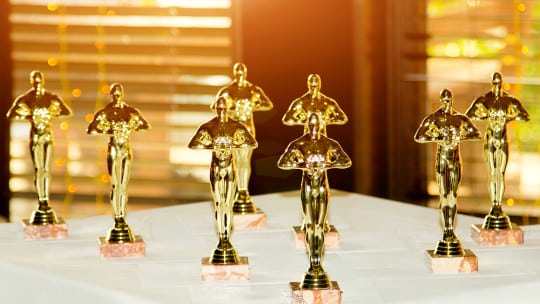 There was more going on at the Oscars than the PR issues a pair of PwC employees caused. There was a great deal of social media traffic involving sponsors, film brands and the celebrity presenters, among others. Using Shareablee data provided to us we found Instagram was the dominant social platform during the broadcast. For example Viola Davis' Instagram feed drove more than half of her total actions. Presenter Hailee Steinfeld posted just five times, all to her Instagram account.
The Week In PR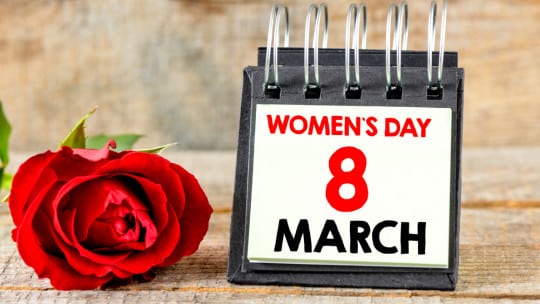 Our weekly roundup of stories, trends and personnel moves in PR and communications. This week we feature a story timed to International Women's Day, a reminder about why communicators need to monitor employees' social media accounts 24/7 and a fond remembrance of Finn Partners' Anne Glauber.