Budget Buster: How Brand Communicators Can Produce Compelling Videos at Low Cost
With the amount of tension in and attention on the Koreas, it was a serious interview. Professor Robert Kelly was expounding on the impeachment of South Korea's president Park Geun-hye, during a live BBC broadcast. Kelly was sitting in his home study in Busan, S. Korea, talking with BBC News presenter James Menendez in London. As you may know, this interview eventually became a viral video. How can communicators' video efforts compete with that?
Parking Reboot: How a Startup Used Serendipity to Grab Media at Low Cost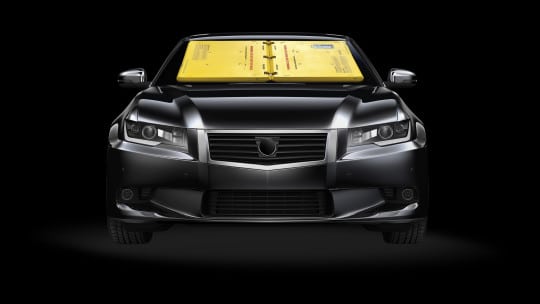 Parking enforcement technology hadn't evolved much since the invention of the boot, a driver's nemesis since the 1940s. The ubiquitous metal device is attached to the wheel of a car whose owner often is guilty of having failed to pay multiple parking tickets. Weighing nearly 50 pounds, the boot requires a police officer or parking official to haul the object around, kneel down (sometimes in or near traffic) and attach it. A startup company developed an alternative to the boot. Here's how it attracted attention.
How to Create Thought Leadership Using Long-Form Posts on LinkedIn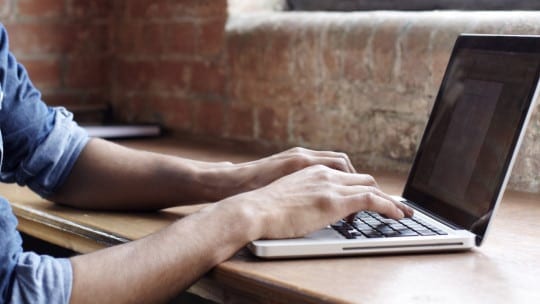 As you know, social media has an important role to play in any PR effort. The ability to connect with and put thought leadership content in front of large social networks via these tools lends itself exceptionally well to addressing the need to influence. Practitioners, though, focus so often on short-form communication on social that the power of long-form publishing in the medium has failed to become as widely recognized—or at the very least, its rate of implementation is lower. Here's why that should change and how you can be a part of it.
The Week In PR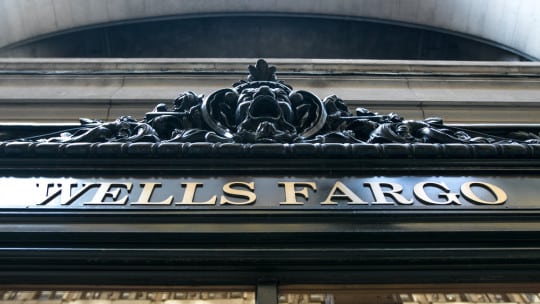 Our weekly roundup of trends, news stories ad personnel moves in PR and communications. This week includes stories about a rogue tweet at McDonald's, an update on Wells Fargo and Volkswagen and WE's acquisitions in Asia.
How to Meet the Challenge of Mixing Real-Time PR With Solid Storytelling
Our regular feature that looks at trends in communications and PR. This week we hear from Gordon Lambourne, VP, communications, National Restaurant Association Educational Fund.