How to Use Social Media to Gain the Attention of Journalists in a Crowded Environment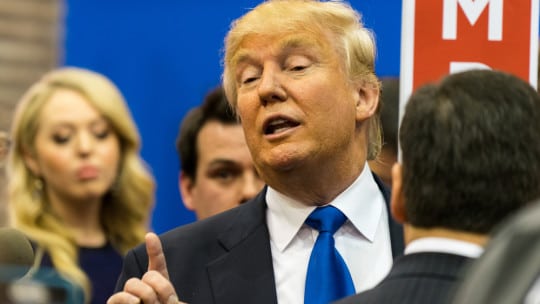 The media's fascination with Donald Trump's candidacy began in 2015. It continued in 2016, when during the 24 weeks of presidential primaries (Jan. 1-June 7) "there was not a single week when Ted Cruz, Marco Rubio, or John Kasich topped Trump's level of coverage," a July 2016 study from the Harvard Kennedy School's Shorenstein Center on Media, Politics and Public Policy says. Even after Cruz and Kasich quit the race in early May, essentially ceding the race to Trump, the businessman received more coverage than either Hillary Clinton or Bernie Sanders, the Shorenstein report says. Jump to the past two-and-a-half months and communicators can legitimately be forgiven if they feel like social media platforms and the media have adopted a philosophy of "all Trump all the time." How can PR pros break through this clutter?
How PR Can Play a Role in Training Employees to Be Brand Ambassadors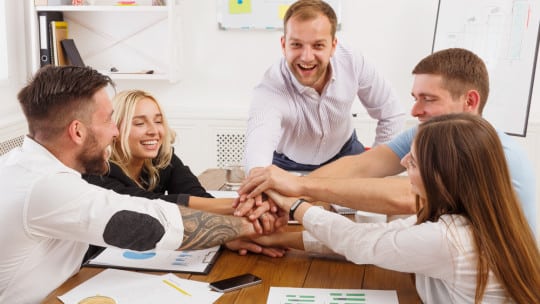 Last year, I moved. That meant along with changes to my billing address, my favorite coffee shop and my go-to dog park, I also switched cable TV providers, sending me down a month-long rabbit hole of technician visits, troubleshooting phone calls and frustrations of every kind. The experience also resulted in the best PR I've ever received. It was due to just 1 employee who cared.
How Millennials Can Help Your Brand Succeed and What They Seek in Return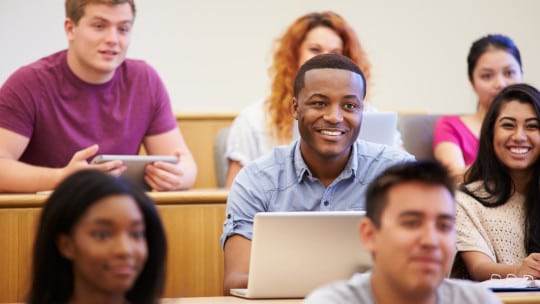 As you seek entry-level talent for your organization do you wonder what college students are learning and how it is priming them for PR careers? To inform you, the senior executive, about this we asked newly minted PR pros Farley Fitzgerald, communications manager, National Geographic Society, and Ariel Miller, account manager, INK PR, to share their thoughts. Their former professor, Dr. Julie Lellis, also provides insight on how good academic programs should shape our generation's best communicators.
I Can See Clearly Now: Abbott Uses Clarity, Levity to Make LASIK Appealing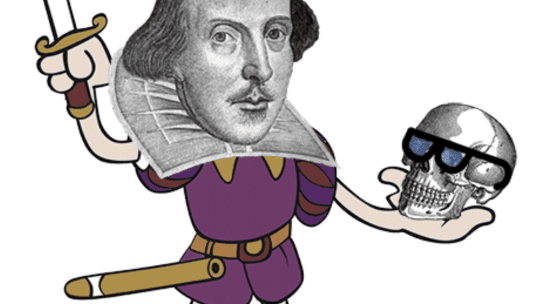 Content is one of the best tools in your toolkit to tell your brand story the way you'd want the press to write it, but the better you immerse yourself in the world and jargon of your or your client's industry, the harder it is to draft content that is accessible and approachable for the general public. Abbott was facing just such a problem. It wanted to re-engage young adults with the prospect of getting LASIK surgery, a highly technical and FDA-regulated procedure. It turned to Weber Shandwick. Together, the companies navigated the challenges of un-complicating a nuanced and intimidating product and learned a lot along the way.
The Week In PR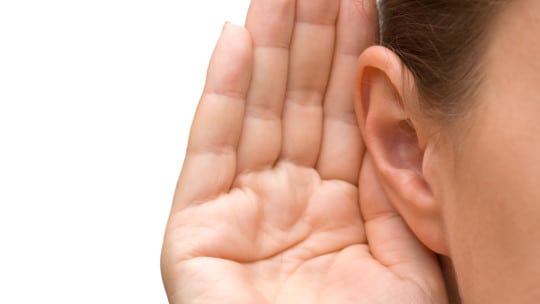 Our weekly roundup of trends, news and personnel moves in the PR industry. This week we feature stories about keeping watch over your LinkedIn account, new rules in Britain for brands and influencers and Verizon's Torod Neptune departs for Lenovo.
How To Turn Metrics Into Engagement
As PR pros know, measuring the effectiveness of social media posts can be tricky. Many measurement strategies emphasize vanity metrics such as reach, impressions, shares or retweets, but those KPIs can be misleading. Just because a tweet is re-tweeted multiple times doesn't mean users actually are clicking on the link found within. So communicators must separate quantitative and qualitative metrics—volume vs. quality—for a more complete picture, says Danielle Brigida, national social media manager at the U.S. Fish and Wildlife Service.