How Princess Cruises Works With Influencers to Tell Its Brand Stories More Authentically
The influencer bubble is about to burst. So say a rash of communicators who're tired of paying exorbitant fees for influencers who, they claim, rarely deliver. Still, some brand communicators feel influencers can deliver messages with more authenticity than a brand can. That's the case with Sara Dunaj, social media manager of Princess Cruises. We asked her to share some best practices.
What Brand Communicators Need to Know About Cybersecurity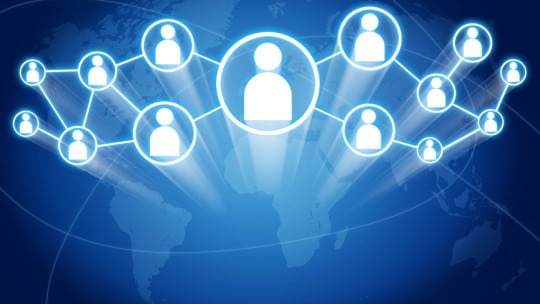 Cybercrime is a multi-billion-dollar industry and growing. If the latest ransomware attack, WannaCry, which hit more than 150 countries and 200,000 businesses, failed to sound the alarm for cybersecurity discussions at your brand, what will? This article will provide communicators with a basic understanding of what they need to know about cybersecurity.
Family Ties: Kardashians Are Dominant Social Influencers for Beauty in April
Our regular data feature this week looks at the influencers in beauty and fashion whose April 2017 posts attained the most consumer engagement. Shareablee provided the data exclusively to PR News. In beauty, which is far larger a category for social than fashion, the Kardashian family dominates, with Kylie Jenner offering an Instagram post that received more than 3 million likes.
A Three-Step Method to Ensure Proper Use of Social Media in a Crisis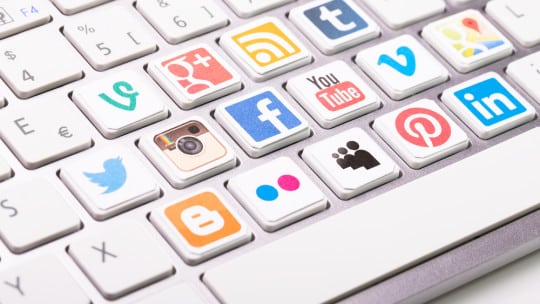 Social media can be a blessing and a curse. While it provides an information dissemination platform that an organization can use to communicate with its stakeholders during a crisis, the fact that anyone with access to the Internet or social media can broadcast information about the crisis and an organization's actions or inactions can result in the dissemination of misleading information. This article provides guidance for using social media in a crisis environment.
A 4-Step Approach That Will Help You Craft a Memorable Speech
Admit it, just the thought of giving a speech makes your stomach turn just a bit. This article will help you get over that fear with four tips for crafting and presenting a speech in front of a crowd or a talk to your staff. In both situations it's best to prepare far ahead and have goals that you wish to accomplish.
The Week in PR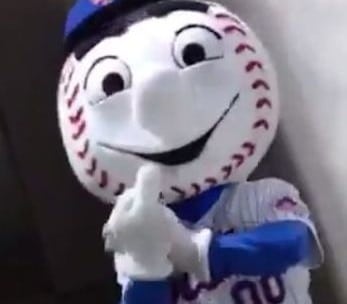 Our weekly roundup of trends, stories and personnel moves in PR & communications. This week we look at stories about Mr. Met, Walkers Crisps, United Airlines and British Airways. Personnel items include a huge move for Starbucks chief communicator Corey duBrowa and an award for Johna Burke.