The Bell System: How Taco Bell Assesses a Social Situation Before It Responds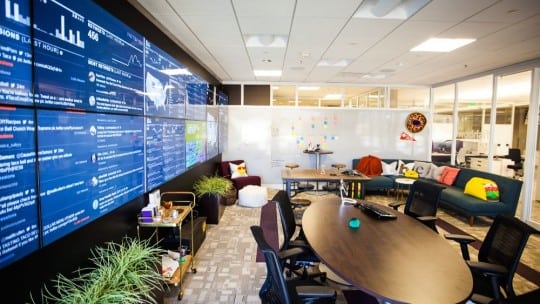 In part II of our interview with Taco Bell's social media and brand engagement manager Matt Prince, we ask him about how the brand manages during the initial moments of a potential crisis. With 7,000 restaurants across the country, incidents pop up constantly, he tells us, making social listening crucial. We also discuss the particulars of how Prince and his team measurement and report metrics to the C-Suite.
Consumer Engagement With B2C Video Posts on Twitter Jumps 500% in Q4'16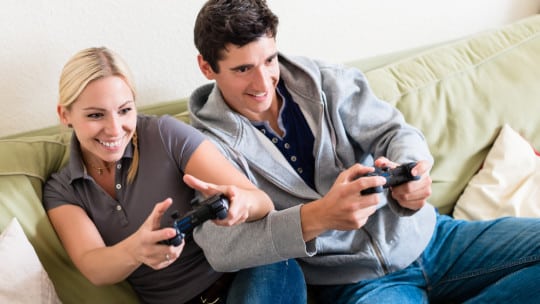 In data provided exclusively by Shareablee to PR News, we see more evidence that Twitter has become far more than a platform for policy wonks and news junkies. In this week's data nearly all the brands in the top 10 are in the video game space. The other trend seen in this data, which tracks consumer engagement with B2C brand posts on Twitter, is the growth in consumer engagement with video posts.
A Five-Step Plan for Scripting a Video That Will Earn Views for Your Brand
Everyone tells you that video is growing like a fungus. Fine, but how do you get started picking a topic for a brand video and then how do you craft a script? The social media chief at the American Chemical Society has a five-step method to creating videos that will gain plenty of viewers on social.
How a 17-Year-Old Brand Changed Public Perception in 12 Packed Days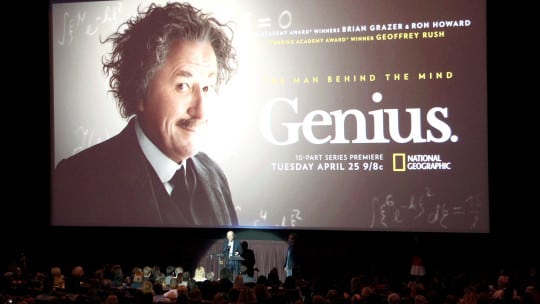 Can a 17-year-old brand in the television space shout loud enough to make sure stakeholders hear that it's about to undergo a major rebrand? This case study describes how National Geographic Channel planned and executed a whirlwind campaign, mounting more than 30 events during 12 busy days in April.
The Week in PR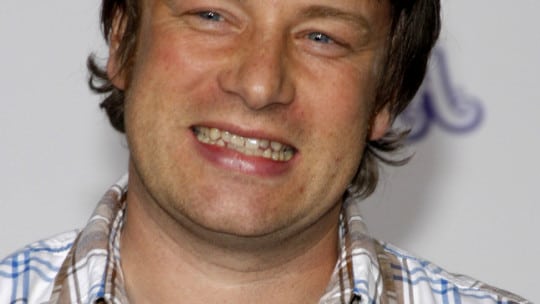 Our weekly roundup of news, trends and personnel moves in PR and communications. This week we feature stories about another Steve Harvey PR miscue, United Airlines' new communications chief, an unintended event that marred what should have been a week of recovery for Uber and a very nice gesture via Instagram from Chef Jamie Oliver for those who lost their homes in London's Grenfell Tower fire.