How Taco Bell Dropped What It Wanted To Say on Social and Emphasized Its Fans' Voices Instead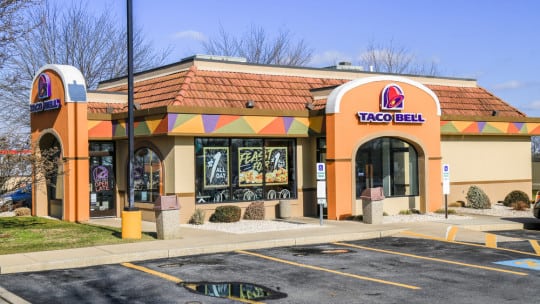 Few brands are enjoying more success on social media than Taco Bell. We asked Taco Bell's social media and brand engagement manager Matt Prince to let us in on some of the secrets and best practices he uses. Rule number one: Know your audience and where it lives. Two: Talk with fans as if they were friends of yours. And drop the jargon, corporate-speak and promotional content.
An Integrated Campaign Meets Challenge of Two Skeptical Demo Groups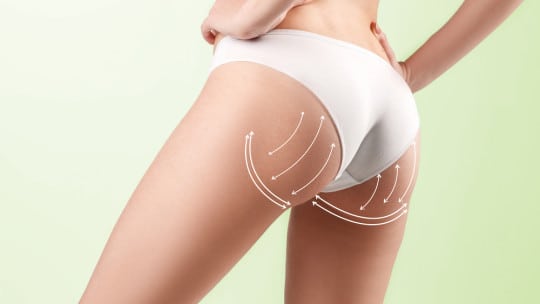 Nearly every new product must break through the clutter of a crowded market. In the case of Cellfina, it had to do this and more. For years, women had tried to defeat cellulite with a bevy of creams, lotions and exercises. Few if any found relief. This meant Cellfina had to convince a skeptical market that it was more than just another empty promise.
Consumer Engagement With B2B Video on Twitter Jumps 295% in Q4 '16
And you thought Twitter was the text-heavy, nerdy, wonky channel to exchange news and views. Perhaps. Yet Shareablee data, provided exclusively to PR News, shows video is making large inroads on the platform, even in the supposedly less-than-visual B2B space.
PR Skill Set Must Adapt to Epidemic of Misinformation, Says PRSA Chief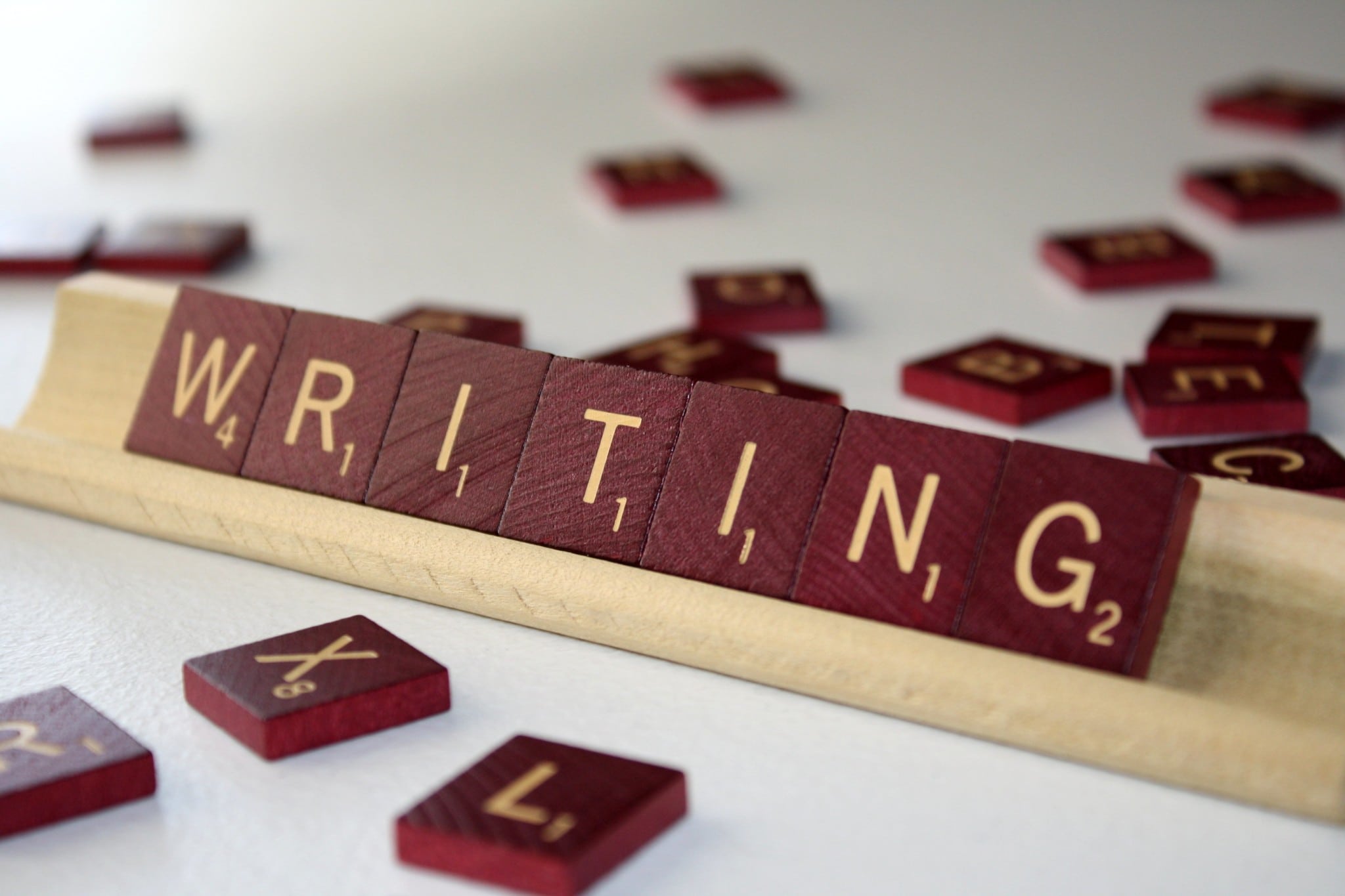 As PRSA celebrates its 70th anniversary, the group's chair, Jane Dvorak, looks back at the group's early days and where it is today. After examining several reports and polls, her surprising conclusion is that the more things change in PR, the more some things, or skills, remain constant.
Debut of HomePod Sparks Debate on Communicators And Use of Voice-Activation Tech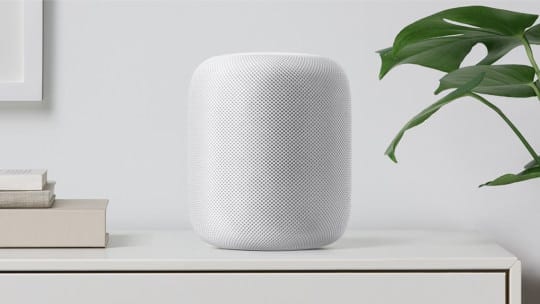 When people came up for air last week long enough to discuss something other than the tribulations of Misters Comey and Trump, a few of them spoke about Apple's new HomePod. That was our cue to ask communicators if their brands are invested in voice activation. We also wondered if it's time for communicators to begin making significant investments in voice activation.
The Week in PR
Our weekly roundup of news, trends and personnel moves in communications and PR. This week we feature stories about the comings and (mostly) goings at Uber, the "paltry" profits that PR firms earned in 2016 and the start of a practice combining athletes, PR and healthcare. In personnel moves Weber Shandwick has a new chief of its global affairs practice and rbb has a new EVP for global and emerging markets, healthcare.