MillerCoors' CCO on What Makes Large Brands Vulnerable to Crises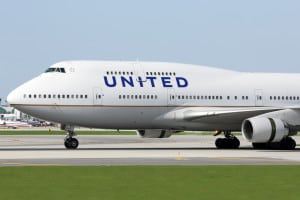 MillerCoors' CCO Pete Marino discusses why large brands remain vulnerable to crisis and why PR blunders still occur. He also expands on a discussion about his brand's relatively new blog, transparency and how he would spend an unlimited budget.
How Your Attitude About Yourself as a PR Pro Can Sink Your Media Pitches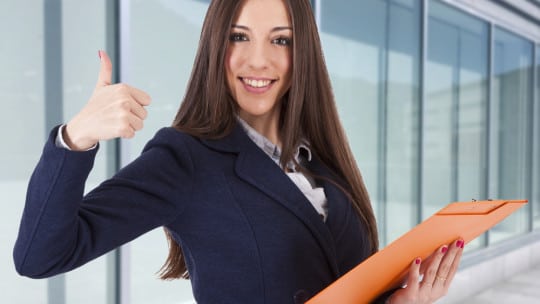 Self-help gurus say you are who you are if you think you are. Same goes with pitching, where confidence is 90% of the game. Michael Smart tells the story of two pitches that were similar but one made a critical error and ended up on in the trash.
Consumer Engagement With Brands' Video on Twitter Up 300% in Q4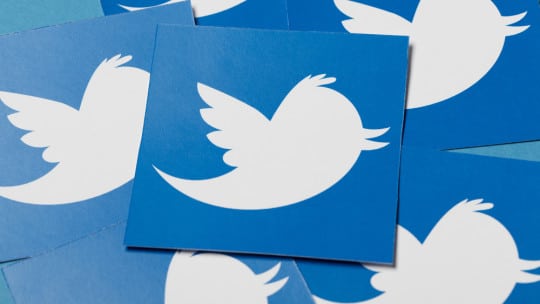 Consumer engagement with Twitter jumped in Q4 2016, mostly on the back of video, according to Shareablee data provided exclusively to PR News. Also of note, you barely hear people talking about Twitter going under. Now it's all about the president's latest tweet.
PR Firms' Utilization Rate Misses Mark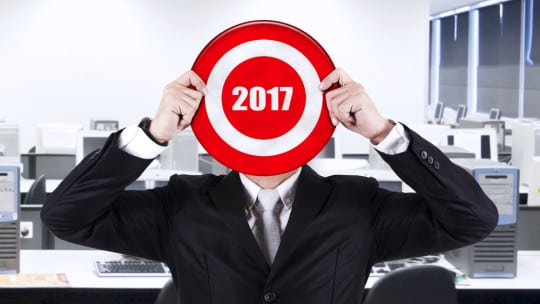 In our June 26 edition, we told you about the yearly Gould+Partners benchmarking study that showed PR firms struggling last year to reach 20% profitability. Now we break down the data a bit more, looking at which specialties charged the most and how PR pros are billing their hours.
Navigate Google's Ad Grants Program and Drive Results for Nonprofits
Google's AdWords can be an expensive proposition, particularly for nonprofits. The brand's Ad Grants can help, providing AdWords for free, with several restrictions. Here is a step-by-step account of how qualifying nonprofits can take advantage of this excellent program.
A 3-Part Plan for Brands to Engage With and Defeat Fake News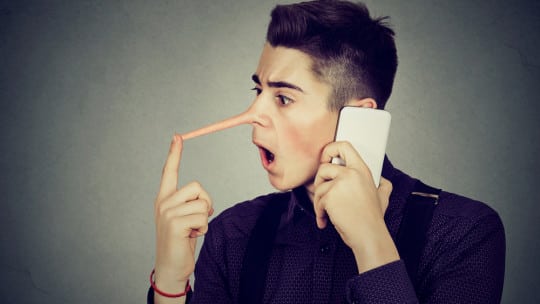 The term fake news, or #fakenews, has become ubiquitous. The question for PR pros is how to engage with fake news and defeat it. U of FL professor Kristina Libby provides a 3-part plan that will help you defend yourself and triumph over fake news.
The Week in PR
Our regular weekly look at trends, tips, tactics and personnel moves in the PR and communications industry. This week we feature stories about Facebook's new advertising features, an issue with TV networks' spelling prowess and the best times and days to post on social media.