How a Hospital Communicator Uses Social Media and Traditional Tactics for Brand Awareness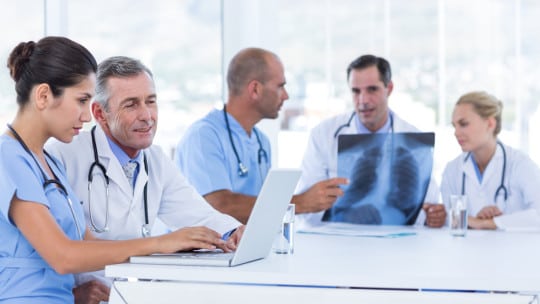 As the first month of the year comes to a close, there's still time to take a fresh look at how you build awareness for your brand. We asked Mo Moorman of Aurora Healthcare to share a short case study about how he publicized a hospital and its services.
Wells Fargo Doing Well Pushing Good Stories, Yet Overall Theme Lacking As It Counters Crisis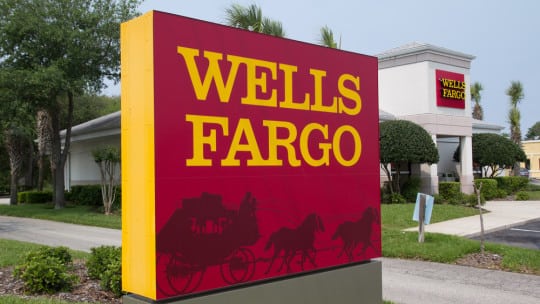 Have the efforts of Wells Fargo's PR, communications and marketing teams shifted the conversation about the brand away from the bogus credit card scandal of early September? We asked TrendKite to crunch the numbers.
How PR Sweetened the Tale of City's Sewer Project
Not every campaign you undertake will deal with a glamorous subject. Still, as this case study about a sewer project shows, you can use the same kind of PR tactics that are deployed for sexier topics.
62% of Clients Unfazed by Fake News, PR Firms Say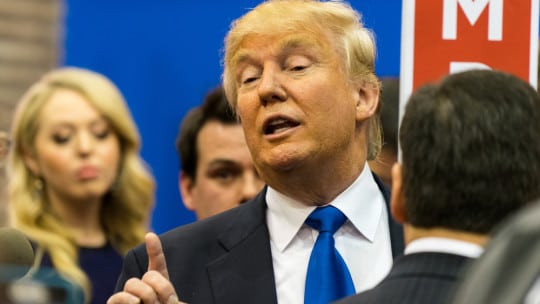 Concerned about alternative facts and fake news? Apparently PR agency clients were not, at least during the fourth quarter of 2016, a new survey from The PR Council shows.
The Week In PR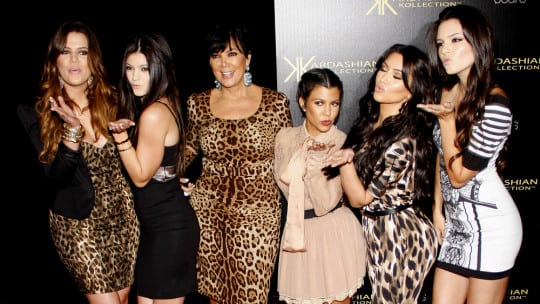 Our weekly roundup of trends and personnel moves. Featured this week is a story about regulating influencers and involving the Kardashians. In addition the heads of PRSA and The Arthur W. Page Center blast alternative facts and fake news.