Report Card: How 9 Brands Handled Being in Trump's Crosshairs on Twitter
Although Twitter has been around for a decade, never in its history have 140 characters had the power and influence they've enjoyed since Nov. 9. Sure, when the Pope began tweeting, it made headlines but it didn't move markets the way @realdonaldtrump has in the last few months. One outlet estimated that one 140-character screed about Lockheed Martin cost the company $28 million per character.
Social Shake-Up Advisors See Facebook Live Dominating in 2017, Urge Authenticity in Videos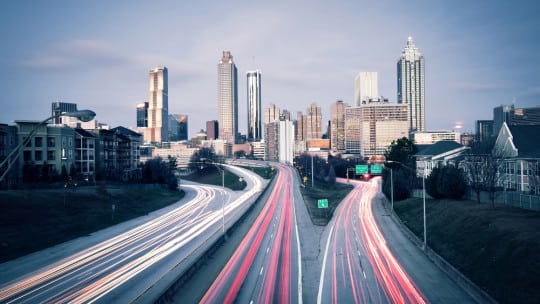 We gathered select members of PR News' Social Shake-Up Conference board of advisors for a roundtable on social trends for PR News' premium PR News Pro (and offered to you for free). We also asked about best practices for social storytelling, how to spend little and get a lot from social and how to surmount obstacles to social media in regulated industries, all topics related to sessions on the agenda for the Shake-Up (May 22-24 in Atlanta, socialshakeupshow.com).
What the Data Revolution Means for Brand Communicators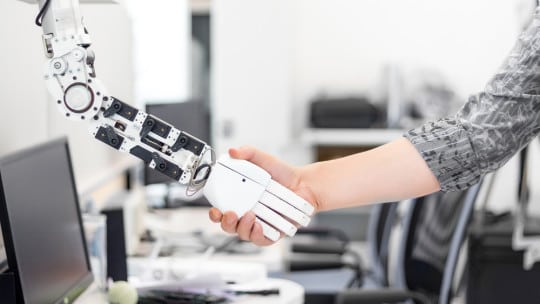 Fundamentally our profession is about people—understanding how they feel and behave, what they want and where their concerns and interests lie, and adapting the organization accordingly. It's almost counterintuitive that cold, unfeeling data can help us engage more authentically and effectively with humans. But evidence literally is all around us.
Hootsuite Led U.S. B2B Brands in Twitter Engagement in Q3 2016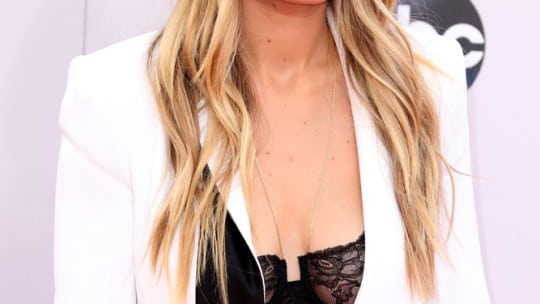 There will be no fake news here.
We'd like to say we and our data partner Shareablee timed the chart (below), which shows the top 30 most-engaged B2B brands on Twitter, to coincide with the start of the presidency of Donald Trump, a tremendous fan of Twitter. In fact, one of the first stories to emerge from the White House after President Trump's inauguration was that the new president assumed Barack Obama's @POTUS Twitter handle at 12:01pm ET on Inauguration Day.
The Week in PR
Tech Initiative: If 2016 was an indication, Finn Partners rarely sits still. After a slew of acquisitions last year, this week it will announce it's created an initiative catering to brands in the cutting-edge technology space. Called Next Tech, it aims to help brands in artificial intelligence (AI) and other technologies explain their businesses.