How Coca-Cola Changed the Way It Tells Stories and Measures Results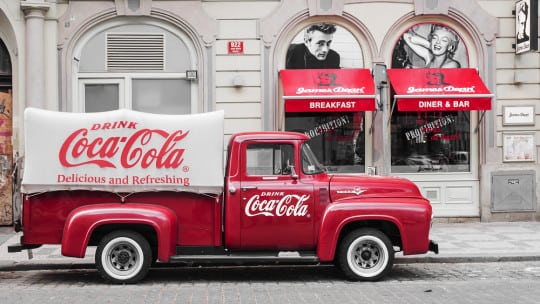 Taking a cue from the social media model of two-way, authentic communication, The Coca-Cola Company upended the traditional model of a brand website with the introduction of Coca-Cola Journey. The platform serves as a digital destination for Coca-Cola consumers and a variety of audiences including partners, investors, journalists and yes, even critics. Once it had done that, it the Coke team realized it had to devise a new way to measure communications success. So it did.
How Brands Can Use Social Media and The Personal Touch to Prepare For and React to Crisis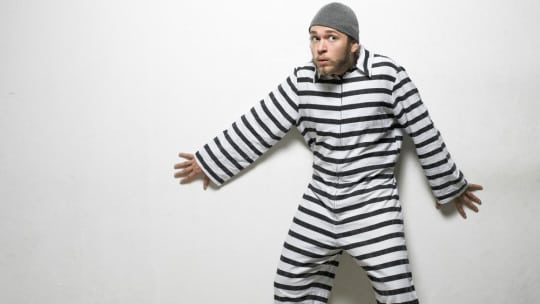 Uncertainty could be one of the handmaidens of crisis. So you can imagine the mood in Washington, D.C., as a new administration transitions into the White House. Presidential transitions often are bumpy, even when the new administration is from the incumbent's party (think the balky path from the Reagan White House to the Bush team in 1989). The phones of brand communicators and PR firms alike are ringing a lot at the moment. Many of the calls are about crisis or potential crisis. As such, we asked communicators who will be speaking at PR News' Crisis Management Boot Camp in Huntington Beach later this month for best practices to prepare for and react to crisis.
Communicators From Tums and Snickers Open Their Super Bowl LI Communications Playbooks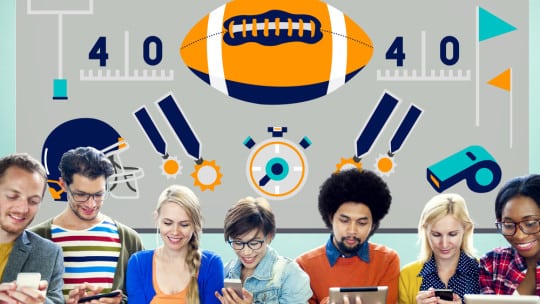 As it's Super Bowl weekend we pull a bit of razzle-dazzle from our playbook and offer you two brand communicators who are heavily involved in activities around the big game. Each offers trends and their brand's reactions to them in the form of Super Bowl communications and campaigns.
Coke, Pepsi Battled Socially on Super Sunday 50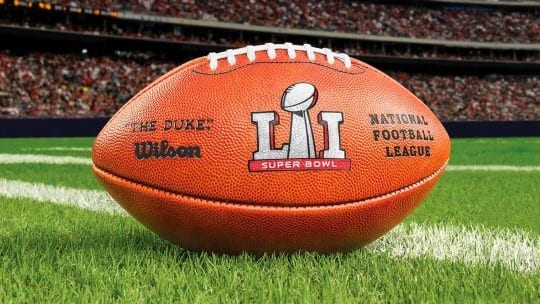 By now you know the score, but the real Super Bowl stakes were social. Shareablee data below shows brands with the most consumer engagement for the 2016 Super Bowl. Pepsi might reign this time. Talkwalker's image-recognition software eyed 40K Super Bowl-related posts last week and told us consumers saw Pepsi's logo more than that of any other brand by far.
The Week In PR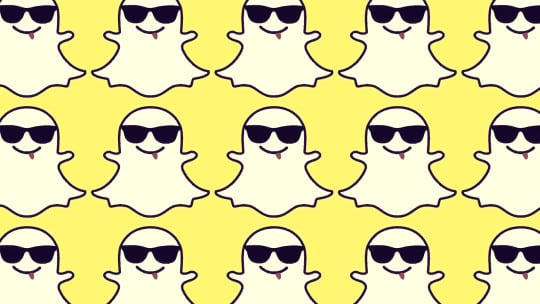 Our weekly roundup of news items, trends and personnel moves from the past week. This edition highlights Snapchat's IPO announcement, Volkswagen's pyrrhic victory and a new book from Marian Salzman.