Monster Not Mashed: How Monster.com Organizes Branded Content Site as a Newsroom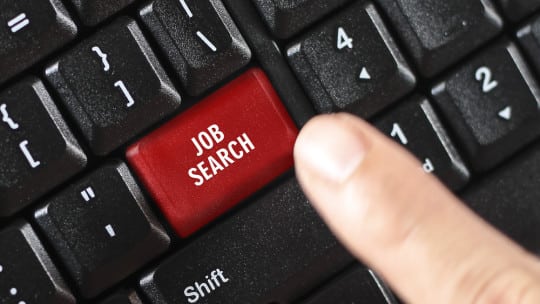 You might think branded content sites have little organization behind them. Perhaps that's so at some sites. The branded content portal at monster.com is the opposite, however. Content and staff are organized into three groups: to raise awareness; to nudge (gently) readers to investigate what the site offers; and to assist those who are highly motivated to find jobs.
The Social Order: Uber and PewDiePie Illustrate Society's Influence on Crisis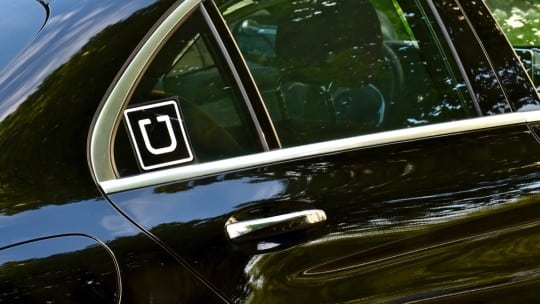 In today's personality-driven culture, it's sometimes hard to sort out whether it's the guy at the top who causes a crisis or the culture he has created within the organization. Either way, most of the time, a crisis starts at the top. But in 2017, one could make the case that cultural and social norms are exerting a greater influence than the people in charge. The crises we'll examine here, PewDiePie/Youtube/Disney/Google and Uber's latest, we would argue, owe as much if not more to changing norms than to corporate leadership.
Satellite Firm Keeps Brand Flying High With Stories of Technology Touching Lives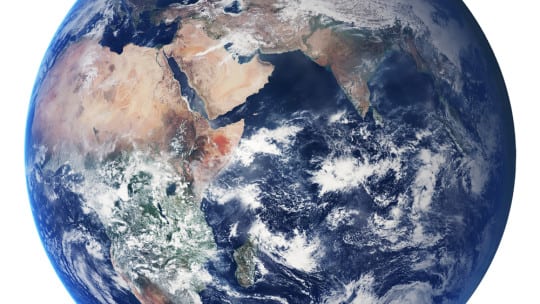 This regular feature asks communicators to spot trends and discuss their reactions to them. In this edition we hear from Jason Bates, media communications manager, Intelsat. Bates discusses how Intelsat manages to communicate more than just its satellite technology but how its satellites improve the lives of millions of people on the ground.
How Communicators Can Build Trust to Thrive in the Challenging Era Ahead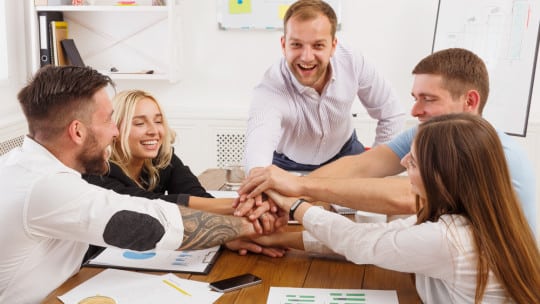 Trust. To succeed at anything, we must earn trust and be accountable to demonstrate it to others, not just occasionally, but daily. No matter how the technology and job description of communications officers may change, our ability to create, build and maintain trust is the most important thing we do. As the world enters the fourth industrial revolution, we are embarking upon an era that fundamentally will change the way we live, work and communicate. Its scale and scope are unknown, but one thing is certain: We must take a thoughtful approach about how we manage communications to engender trust and preserve our organization's reputation.
Blog On: 7 Tips to Start a Blog That Will Build Your Business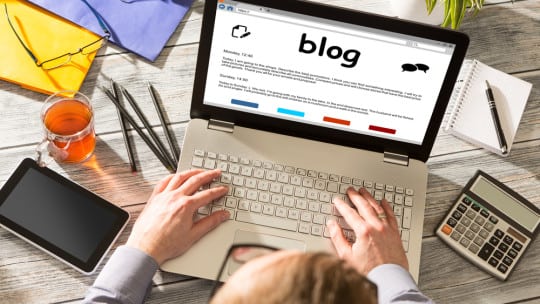 Are you thinking about starting a blog at your company? You recognize the value it could provide your organization, but how do you make sure the time you invest in it is worthwhile? How do you know if you're writing the right types of blog posts for your brand and its publics? Here are tips to build a blog that builds your brand.
This Week In PR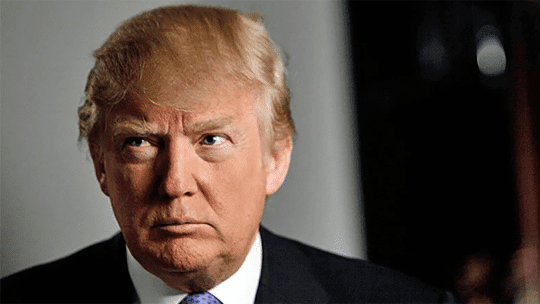 The weekly roundup of news, trends and personnel moves in PR and communications. This week our stories include an account of the Arthur W. Page Center's initial Integrity Awards, a new Instagram wrinkle and the elevation of Anne Cowan to CCO at CTAM, Natalie Kerris gets a new job and Andy Whitehouse of IBM departs.