How to Use Social for a Crisis Before a Crisis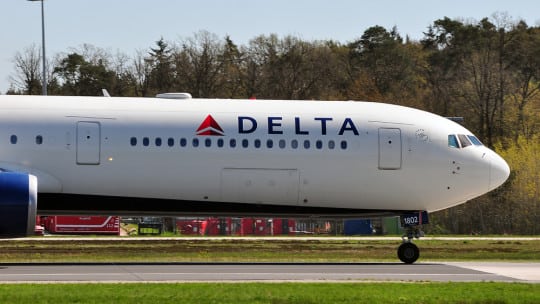 For all the good that social media provides, it also, during times of crisis, can be the venue for horror stories about brands. We mentioned in our Dec. 5 edition the plight of Delta Air Lines, whose Thanksgiving turkey was ruined when an unruly passenger's tirade—and the cabin crew's failure to boot him from the aircraft—was captured on video.
Traditional Media Measurement Will Exit by 2018, and 6 More Predictions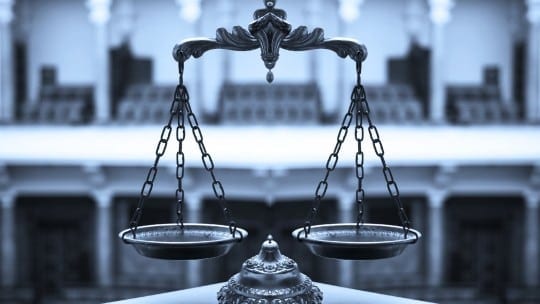 The term PR may be obsolete by the end of 2017. The concept of PR meaning "building relationships with one's publics" remains valid. But the common vernacular meaning of PR as being mostly about media relations is rapidly going the way of the landline and the floppy disk. Look at titles today. My database used to be filled with titles like "PR manager." Now it includes one or more of the following words in an astonishing variety of combinations: social, digital, content marketing, PESO, public relations, public affairs, communications, advertising, marketing, development, events, etc.
Tips to Make a Traditional News Release a Social One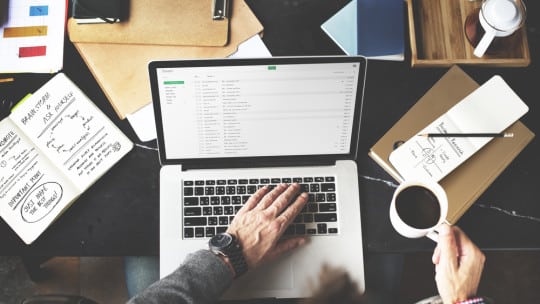 The news release is not dead. Even in the constantly evolving digital age, a news release is one of the best ways to disseminate a message. It's also a great vehicle to reach media contacts. A news release for social media and one for traditional news media are different, however. To reach an online audience, releases need to be social. By being so, the release can be shared in various communities by people beyond media contacts. Journalists, bloggers or social media users who work mostly online prefer a news release containing embedded video, audio files, images and links. Links to social news releases can be sent via email to a reporter or tweeted to an audience.
Let Young Hires Teach You About Social, You'll Learn and They'll Grow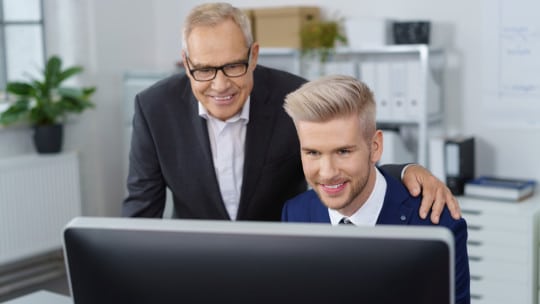 With any new job comes the chance to learn from more senior team members, but also comes the chance to teach a senior team member. Understand that when I use the word "teach," it doesn't mean that the new hire is coming into the position with more knowledge than you. What it means is that the new hire is arriving with potentially different knowledge than you already have.
B2B Brands Roar Back on Instagram, Engagement Jumps 80% in Q3, IMG Tops List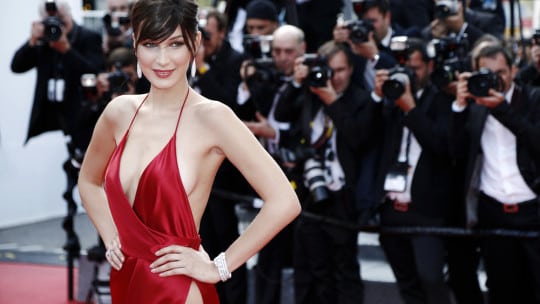 In previous editions, we've noted engagement with brands' social posts on Facebook in Q3 has been modest or even down (see PRNP, Nov. 7 & 21, for example). The thinking then was brands were investing more effort in other social channels, such as Instagram. Data for U.S. B2B brands in Q3 (July 1 – Sept. 30) on Instagram, provided exclusively to PR News Pro by Shareablee, proves the point. Total consumer actions, or engagement, with B2B brands posts on Instagram increased a whopping 80% compared to Q2 2015. Engagement with photos grew a modest 4%, yet video engagement grew a healthy 74%. Actions are defined here as the sum of reactions and comments.
How PwC Organizes Its Snapchat Editorial Calendar for Maximum Efficiency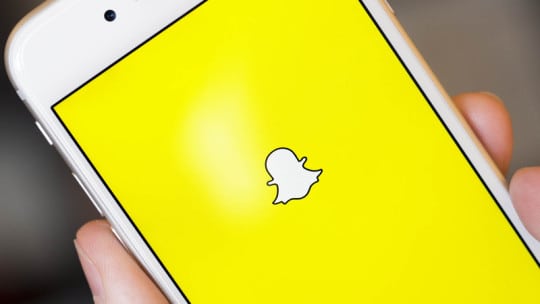 Among the keys to a successful Snapchat effort is an editorial calendar, says Larissa von Lockner, PR & social media manager at PwC. A sample of the brand's editorial calendar for Snapchat is shared exclusively with PR News Pro readers below. PwC's belief that using Snapchat must track with a brand's larger PR and business goals is seen in columns 2, 3 and 5, as the campaign, stakeholders/requestors and strategy are listed.
The Week in PR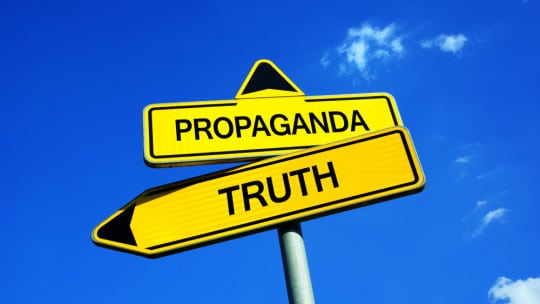 W2O Group continues its buying spree. The SF-based agency acquired Sentient Interactive, a firm specializing in digital paid and owned media analytics, strategy and marketing. Sentient president/co-founder Adam Cossman will serve as chief digital officer of W2O Group. Earlier this year, W2O said Mountaingate Capital secured an investment position in the firm to accelerate growth. W2O's acquisition of Sentient, Pure and Marketeching during the past 6 months has added 100 employees and $25 million in revenue. -- Ruder Finn acquired Daylight Partnership, a digital marketing and analytics consultancy. Daylight will merge with Ruder Finn's digital arm and be known as RFI Daylight. Daylight founder David Ko will become SVP, RFI Studios Asia.