Six Steps to Build Trust With Journalists on Social Media During the Fake News Era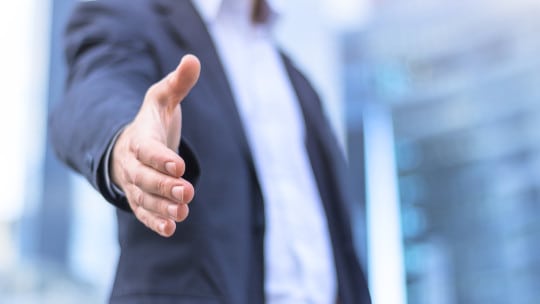 In an era where the hottest topic is fake news, how can you build trust with journalists? You'll likely need to do so on social media. Here are tips that will help you do that and start to pitch more successfully, too.
Advice for Thriving as a PR Pro in a Highly Regulated Industry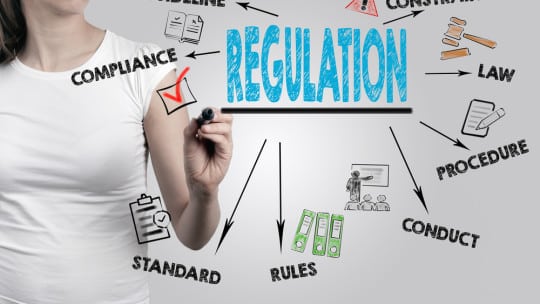 For some communicators working in highly regulated industries the best communications is none at all. That's anathema to Trista Morrison, N. America VP Communications at biopharmaceutical brand Sobi. She explains how she's adapted and thrived in a regulated environment.
PR Growth Struggles to Reach a Paltry 4.3% in 2016 as Salaries and Bonuses Top Billing Rates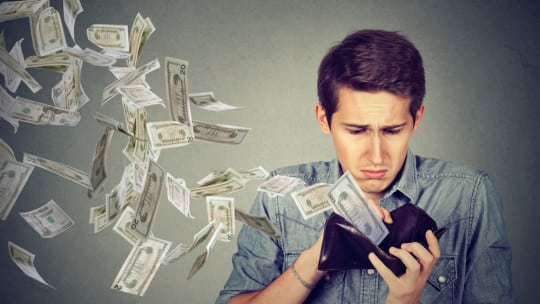 A new study from Gould + Partners shows PR firms continue to struggle with profitability. The future will be bleak unless firms adjust their rates as they increase salaries and bonuses, the study's author says.
How a Former Brand PR Pro Upgraded a Church's Earthly Messaging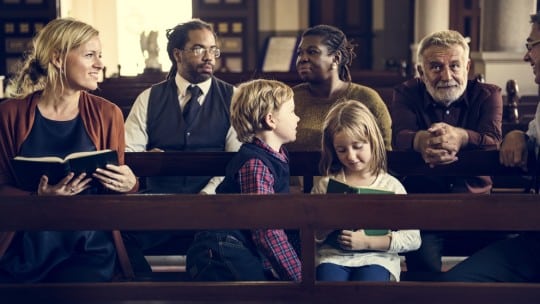 A 2200-member church hired a former corporate PR pro with design training to make its brand more approachable and bring it into the modern age. The pro has responded with an integrated media plan that leans heavily on graphic elements.
The Week in PR
Our weekly roundup of news, trends and personnel announcements in communications and marketing. This week's stories include PR lessons from the disaster in Houston, Uber's new CEO, Bell & Pottinger's fate and Chipotle gets a CCO.
Consumer Engagement With Nonprofits' Facebook Videos Up 48% in 2017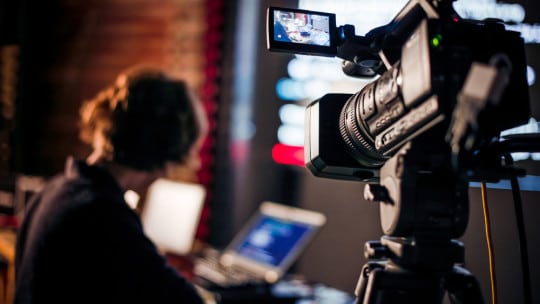 The more things change…. Data from Shareablee tracking consumer engagement with brands' posts on Facebook during the first half of the year shows nonprofits depending increasingly on video. It's the same story for B2B and B2C brands.