Crisis Report Card: Merck CEO Moves First; Kaspersky CEO Gets Blustery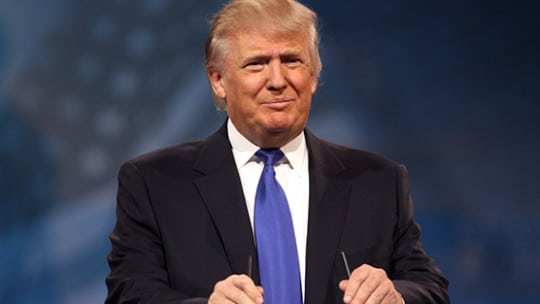 Katie Paine grades the crisis response of Merck, whose CEO took a stand against the President that eventually led to the downfall of two White House advisory groups, and Kapersky Lab, which whiffed when its integrity was questioned.
How Mondelez International Fostered Creative Thinking Using a Nimble, Cross-Functional Team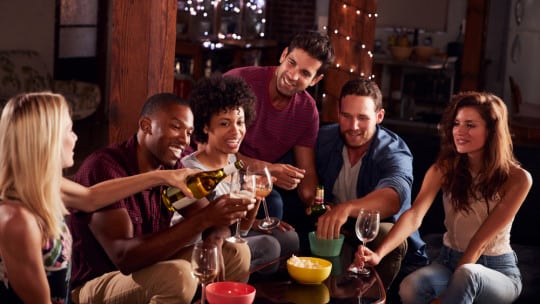 Everyone talks about spurring creative thinking and being nimble. Mondelez International found a way to do just that as it created its millennial-inspired snack line Vea. We spoke to VP Marketing Jason Levine to find out how they did it.
B2C Brands Increased Video on Facebook 42% in First Half of 2017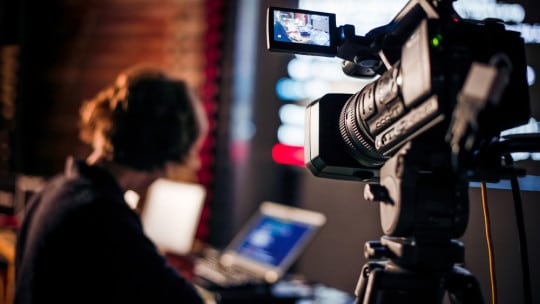 Once again video was the star of the show for brands on Facebook in the first half of 2017. This week we look at B2C brands courtesy of data supplied exclusively to PR News from Shareablee.
How to Send Your PR Team Back to School Without Leaving the Office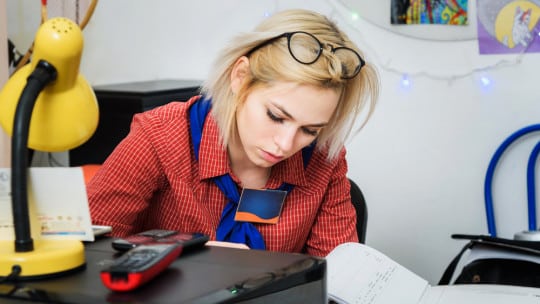 A professor of marketing provides insight on how to improve the communications skills of your team by using classroom assignments meant to do the same for college students.
How Souped-Up Press Conferences Propelled Mayweather-McGregor to New Heights
What's it like to be in charge of PR for what's looking to be the largest pay-per-view event in history and what can it teach you about PR? We ask Kelly Swanson, whose firm is in charge of PR for Saturday's Mayweather-McGregor contest.
The Week in PR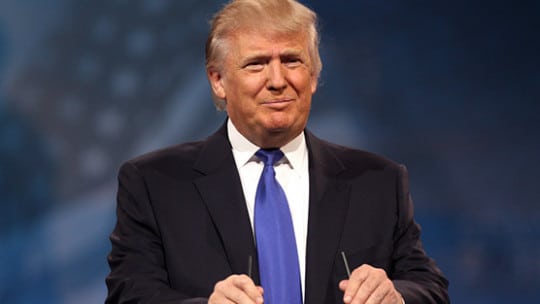 Our weekly roundup of trends, news and personnel moves in PR and marketing. This week's page includes stories about President Trump's possible communications change, J&J's powder burn and two firms open their 5th offices.