How Brands Can Create Content That Will be Shared on Facebook but Won't Cost Too Much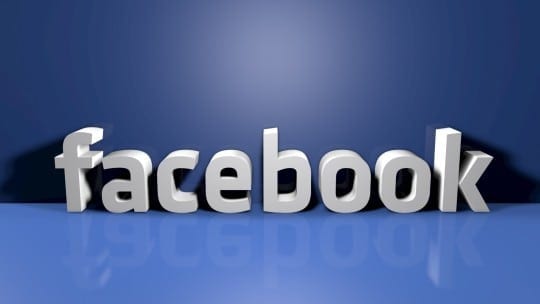 We asked communicators who spoke during PR News' Big 4 Social Media Summit, Aug. 9-10, San Francisco, to provide insights about how brand communicators can develop a strategy for Facebook content that will enable it to appear in your audience's news feeds. Ever budget-conscious, we also asked about making videos for Facebook Live without breaking the bank.
Seven Steps You'll Need to Complete the AMEC Measurement Framework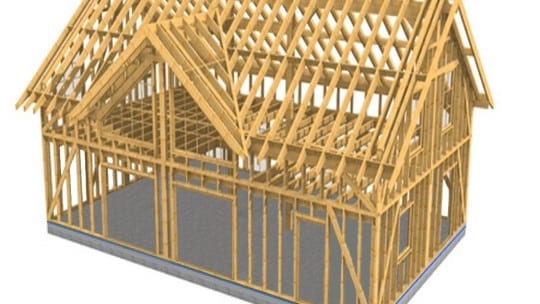 I decided to fill out the AMEC Framework using a PR campaign I recently helped a client measure. I used the responses that members of its PR team gave me at our first meeting. After a long day of checking the taxonomy and making sure I put everything in the right boxes. I have the following tips for you.
Three Skills That Aspiring PR Pros Need and How Mentors Can Help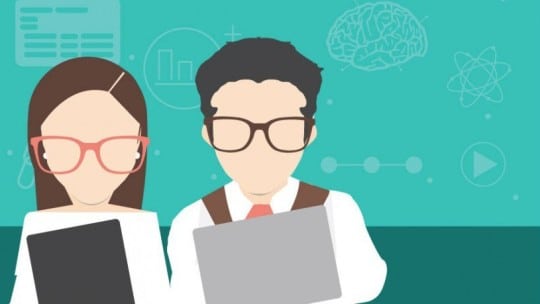 As PR and communications practitioners we often emphasize communications skills, including writing, when hiring junior staffers. Communications competency obviously is critical, but how much thought do we give to other business skills? A new survey for PR News exploring some of these questions suggests skills in addition to communications for young PR pros to hone.
A Crisis Lingers: Numbers Show Chipotle Has Long Road Ahead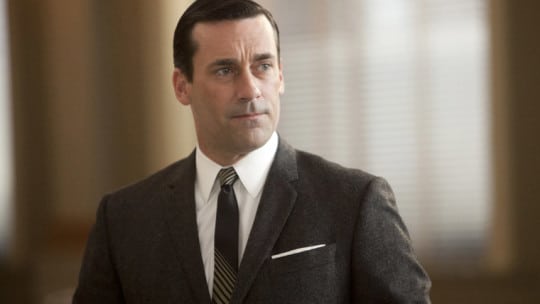 We asked TrendKite, a Texas-based media tracker, to run an analysis of media and social mentions, key messages and headlines to see if Chipotle's plan to change the conversation worked. The data, generated exclusively for PR News Pro, could also determine how long a crisis can linger in the media. The stock market, however, has a quick way to calculate this: Chipotle shares are down nearly 50% during the past year.
The Week in PR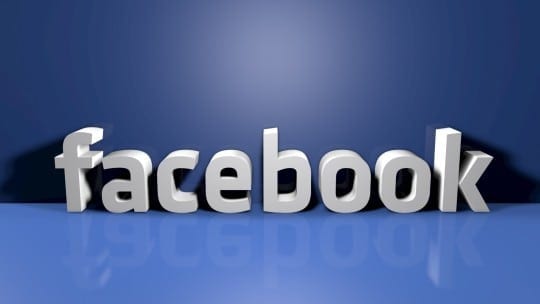 This story has two parts and both are germane to communicators. Facebook said it's working against ad-blocking software, making it more difficult for users to block ads. Basically Facebook says it will be making it more difficult for ad-blocking software to decide what is an ad and what is not. The social media giant also has updated its ad preferences features, allowing people to tell Facebook not to send them ads from particular companies.