How Cox Enterprises Ensures Its CSR Effort Resonates With Communities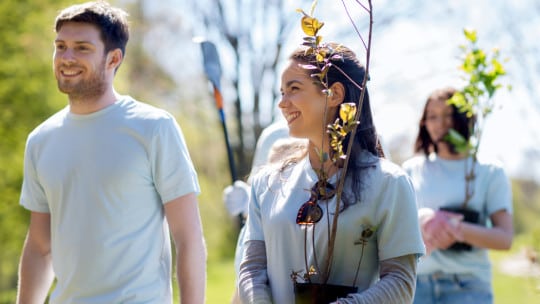 The chief spokesperson for Cox Enterprises discusses how to make certain your CSR effort will resonate with the most importance stakeholders of all: the volunteers involved in the CSR and your audience. Remember, CSR is largely about causes or the good people doing volunteer work, not your brand.
Going Beyond Crisis Management: Social Listening Helps Brands Develop and Sell Products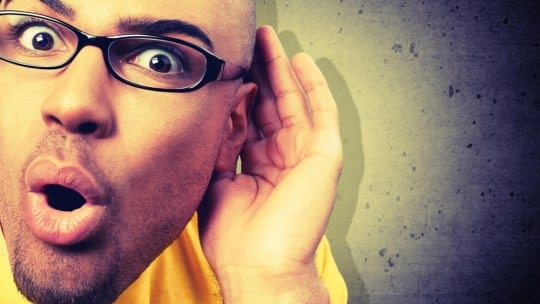 Despite what you might think, there were other things going on in the world recently besides the resignation of Anthony Scaramucci as White House communications chief. An example of this was a deal in the social listening space. That got us to thinking about the various ways social listening can help brands, beyond crisis communication and customer service.
Consumer Engagement With Food Influencers' Videos Up 13% in June
Our look at influencers, courtesy of data from Shareablee, provided to us exclusively, shows food influencers had a fantastic June. Food was up 5% despite offering 4% fewer pieces of content month over month. Travel influencers were not as fortunate, with all 5 leaders on our list falling in terms of consumer engagement, month over month.
How Google Searches Can Help Your Influencer Effort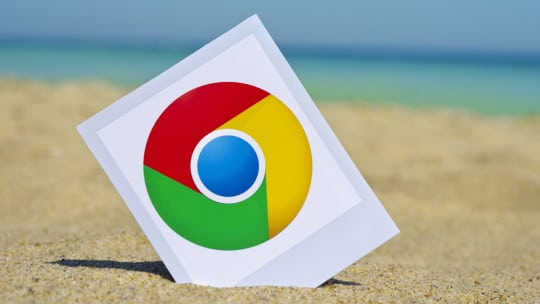 Everywhere we look we hear about influencers. YouTubers, Instagrammers, bloggers and more are building online communities. Working with influencers is not as simple as merely finding someone to write about your brand, however. In this article we provide tips to help you find influencers who will be the right fit for your brand.
The Week in PR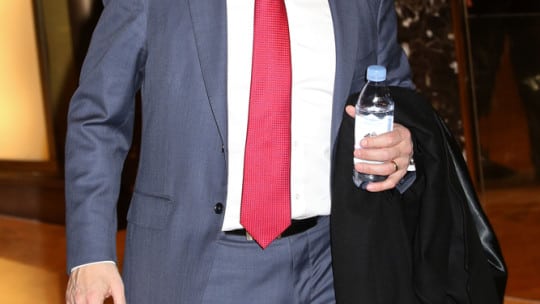 A weekly roundup of news stories, trends and personnel moves in PR and marketing.This week stories feature Anthony Scaramucci's quick departure and HBO's Confederate issue. Personnel moves include appointments and promotions at APCO Worldwide.