How Starbucks Creates Content and Integrates Social Media and Traditional PR and Why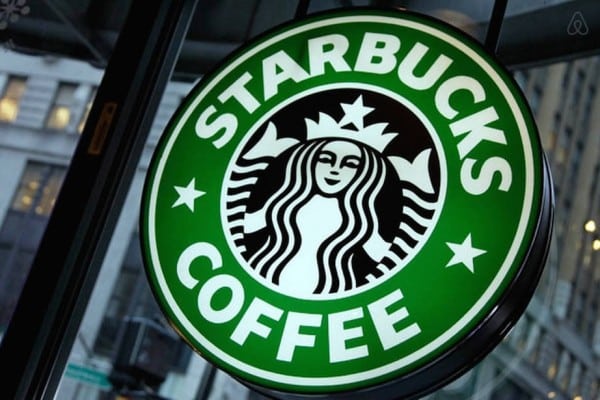 Right or wrong, media is in the crosshairs. The White House targets the press regularly. Distrust of the press is rising, according to the Edelman Trust Barometer and journalists themselves feel the struggle to maintain the public trust, a new report from Cision says. With media in a precarious state, Starbucks' SVP, global communications & international public affairs Corey duBrowa believes it's important for brands to have an alternative and create content themselves. He discussed this during the Arthur W. Page Society's New CCO podcast. In an in-depth interview with us after the podcast, we asked duBrowa about branded content, storytelling, integration and challenges ahead.
Navy, Marines Take 2 Paths on Crisis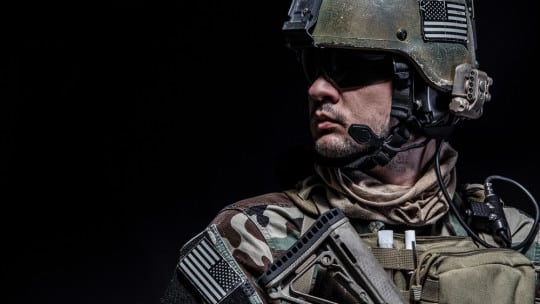 There were many examples last month of organizations screwing up and resulting in crises badly handled. We could have piled on PwC for the Oscars, but given that Hollywood obsessed about it for weeks, it was hard to find much more to say. And of course, we would have loved to weigh in on the great leggings-on-United kerfuffle clinging to Twitter as, well, leggings do. But frankly, in these times, all that seemed trivial compared to a couple of serious crises plaguing America's military.
To Tell the Truth: Cable Getting More Transparent to Meet Consumer Demand
Our regular feature where we ask communicators about trends in PR. This week we speak with veteran cable TV communicator Anne Cowan. "I think demand for transparency is trending. It's probably been driven in part by the political climate of the last several months. But I think the demand for transparency was occurring before that time, just a bit more slowly. Kim Scott, a CEO coach and former faculty member at Apple University, has written a book that espouses transparency in management, although she calls it radical candor, which also is the name of her book. I love that term."
4 Pages From a Phoenix Suburb's Crisis Plan
When a massive, five-alarm fire broke out on a Saturday evening in busy Gilbert, Arizona, a Phoenix suburb home to nearly 250,000 residents, the Gilbert Fire and Rescue Department partnered with Gilbert's Digital Communications Department to take a teamwork and technology approach to communication and community outreach. Here's how they did it.
The Week In PR
Our weekly roundup of trends, news and personnel moves in PR & communications. This week we feature stories about Uber's latest issue, new moves from Twitter, a new VP of communications for Univision and brief obits for PR pioneers Pam Edstrom and Gershon Kekst.