How a So-Called Unglamorous Brand Builds Community on Instagram With Creative Content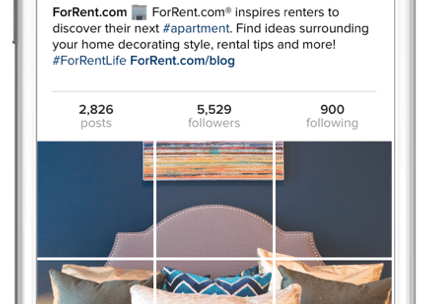 How can brands that supposedly lack a visual element create community and engagement on Instagram? One way is to expand the kind of content the brand provides. For example, ForRent.com at its essence is a large search engine for those seeking apartments and homes. On Instagram, though, it offers content about home decorating, entertaining, recipes, fitness and more, its AVP for social explains.
How Vanguard Ties Traditional PR & Social Media Together Successfully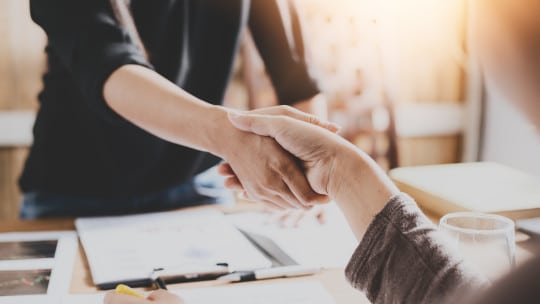 At some brands, PR and social media are part of the same department. At others, the two mix as easily as oil and water, which is to say almost never. Allen Plummer of Vanguard argues, though, that PR and social media departments need each other to provide optimal return to a business. He provides useful lessons that Vanguard has learned as a result of integrating the two.
How Aflac Raised Its Reputation Pulse Score for Its CSR Initiatives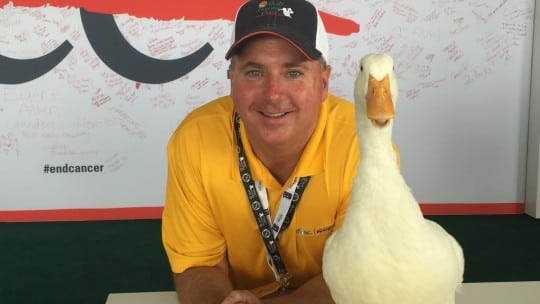 In our regular feature on trends in PR, an Aflac executive whose portfolio includes reputation building discusses how brands are putting increasing importance on reputation and CSR activities. He provides a look behind the scenes of how Aflac improved its reputation scores by expanding perception of its CSR activities.
Tips and Tactics to Get the Most From Social Listening in a Crisis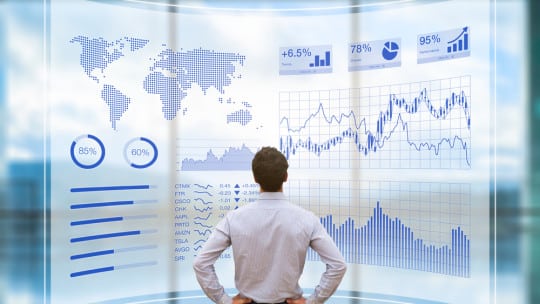 As we know, communications has changed greatly with the rise of social media. It's the same with crisis management, argues Daniela Peting of Motorola Solutions. Several maxims for crisis management from the pre-digital days may not work as well in the digital era. In fact, they could do more damage than good. Peting explains how listening via social media can benefit your crisis management experience.
The Week in PR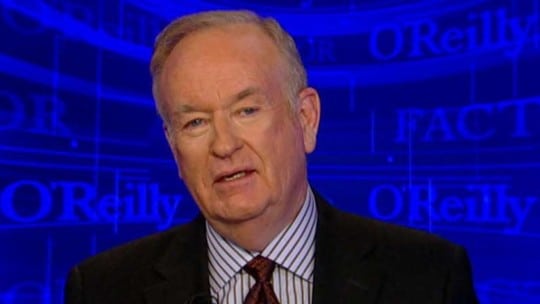 Our regular weekly roundup of trends, stories and personnel moves in PR and communications. This week's stories feature the FTC's 90 letters to brands and influencers about disclosure, the spin on Bill O'Reilly's departure and the battles facing internal communications.