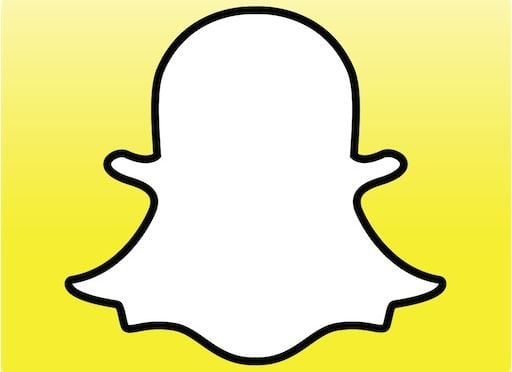 As that well-known philosopher Don Draper said, "If you don't like what they're saying about you, change the conversation." The mad men and women at Snapchat likely are doing that. And they have plenty to say about their brand without mentioning the fact that, as the slightly snarky infographic below notes, it's yet to generate revenue. But when compared to four-year usage figures of the other social juggernauts (Facebook, Instagram and Twitter), Snapchat can boast some impressive stats.
Certainly you could argue that it's an apples to oranges comparison to look at Snapchat's four-year totals against Facebook's, Twitter's and Instagram's. There are so many variables involved that these may not be viable equations.
Nonetheless, Snapchat's usage figures should give communicators the impetus to keep the platform in mind when thinking about digital strategies. It's estimated that users are snapping 700 million photos and videos daily via the app already, although the infographic puts that figure at 400 million. And how about this? Major brands like McDonald's and GE are using Snapchat for PR campaigns and seeing success.
The lesson here for PR pros is to avoid worrying too much about Snapchat's financials and concentrate instead on how it can help you boost your brand, especially with the younger set. Regardless of its profitability, Snapchat probably isn't going away. With features like Stories and Discover, it keeps getting more viable for professional communicators.
You'll find out how top brands are making the most of Snapchat during PR News' Social Media Summit on Oct. 5 in New York City. Until then, let the financial types worry about Snapchat's earnings. And remember, had the Dodgers given up on Sandy Koufax after four years, they'd have greatly regretted it.
Attend PR News' Social Media Summit with a Taste of Tech at the Marriott Marquis in NYC on Oct. 5 to hear more about Snapchat and get best practices and case studies from TED, Weber Shandwick, MasterCard, Walmart, Nissan North America, The Whitney Museum of American Art, GE Power and Water and more!