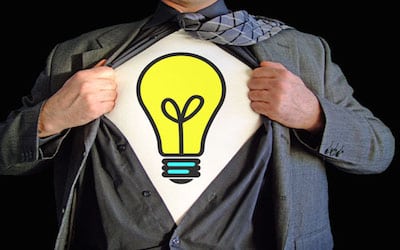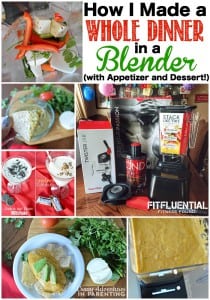 This article is part of PR News' series of mini-case studies showcasing successful agency/client partnerships.
Creating a thought leadership position for your brand can be one of the most powerful things a communicator can do. When done correctly, the trust that's built can ultimately guide your audience to the business objective of your choice. The trick is in ditching the hard sell in favor of serving up the content that your audience needs, not poking and prodding them into spending their precious time and money with your company or client.
Blendtec, the company behind a series of popular commercial and home blenders, had this in mind when they approached digital agency 97th floor to build them a presence on Google+. The company wanted to brand themselves as an authority in the fitness and healthy food niche on the platform.
The partners began by doing extensive keyword research on Google+ to figure out the best possible community name. Since Google's social media site doesn't implement semantic search, they knew using the right keywords would make or break their efforts.
They found that "food" and "fitness" had more than a million searches every month, which scored much higher than terms like "fit," "recipe," or "cooking." Using this research, the partners decided the community name would be "Food + Fitness" to maximize the searchability and engagement associated with these keywords.
Once the Google+ community went live last summer, they used Blendtec's page to invite their existing followers to join the discussion. The team created a space where users could go and find healthy recipes, fitness tips and other health related posts, while staying away from giving direct fitness advice or pushing sales of Blendtec's products.
After a few months, the community had more than 2,000 followers and a high level of engagement on its posts. After creating the community and establishing Blendtec as a thought leader in the health and fitness space, traffic from Google+ to Blendtec's website increased by 538 percent. The partners were also awarded a 2015 PR News Social Media Icon Award for their accomplishments on the platform.
Follow Mark: @MarkRenfree