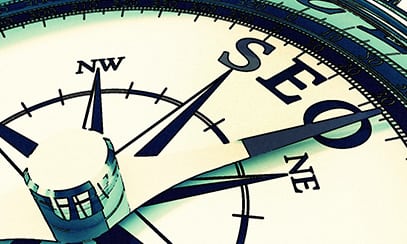 One of the principal items your brand needs in the ongoing struggle to get your online content seen and shared is a healthy link profile. With a robust link profile, you can raise awareness of your brand, effectively share your message and engage with a growing audience of followers.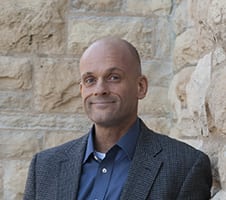 Mike Samec, vice president of digital strategy at G&S Business Communications and featured speaker at PR News' Nov. 17 SEO Boot Camp in Chicago, shares some thoughts on just what a healthy link profile looks like and how to achieve it.
A healthy profile has an organic quality that has evolved over time. It consists of links from your market's link community, connected to content on your site that makes sense within the context of the content before and after the link and includes natural variance in the anchor (link) text.
Here are the specific elements of a link profile:
Link Quality
Site content relates to yours. Links from sites whose topic directly relates to yours is better than from sites whose topic does not relate. Link quality has grown in importance regarding ranking. One top quality link will outperform hundreds of low quality links.
Popularity of the site linking to you. A link from a well-trafficked website with a healthy link profile is generally better than a link from a small site.
Reputation matters. A link from a well-known brand with a strong reputation is better than a link from an unknown source.
Link Variance
Diverse sources. Links from a variety of sources is better than having a high percentage of links from a few sources.
Deep linking ratio. You don't want all links pointing to your home page. Links should connect directly to the page that holds the topic. It's a better user experience if the user clicks to the specific subject matter rather than being sent to the home page where they have to hunt for the information they want.
Varied Anchor text. The blue, clickable text of a link shouldn't be the same exact wording on every link.
Link Volume
Total amount of links to your site. Link volume has declined in importance but in general, having more links outperforms having few links.
"Natural" growth trend. Back a few years ago when link volume mattered more, one SEO tactic was to buy links in bulk. For this reason, a site suddenly acquiring a large volume of links may attract scrutiny by search engines.
For more information on SEO tactics and strategies, join us for the SEO Boot Camp, taking place at the Hyatt Regency Chicago on November 17.
Follow Mike Samec: @msamec
Follow Richard Brownell: @RickBrownell