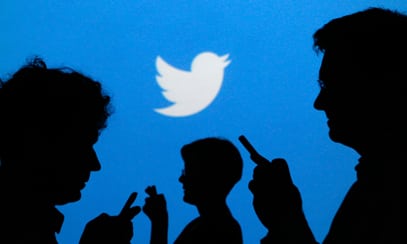 Twitter has a huge variety of uses, from connecting with friends and colleagues to exploring the news to pitching the media. The platform has consistently proven itself to be a powerful vehicle for information dissemination. For communicators who use Twitter in hopes of generating awareness, subscribers, traffic and leads, knowing who is on the platform and how they use it is essential.
These topics and others will be major parts of the discussions taking place at PR News' upcoming Big 4 Conference on Aug. 6 at the Hyatt Regency in San Francisco. Speakers from the American Heart Association, Levi Strauss & Co., Business Wire, Weber Shandwick and SHIFT Communications will provide insights into how to create engaging Twitter campaigns, how to use Twitter Analytics to monitor your activity as well as what the future holds for the microblogging platform.
For an update on some key Twitter metrics and some information about what people share on the platform, let's take a look at the infographic below, courtesy of HubSpot.

Attend PR News' Big 4 Conference at the Hyatt Regency San Francisco on Aug. 6 and get social media case studies from Aflac, the American Heart Association, Adobe, Charles Schwab, Edelman, FexEx, Golden Gate National Parks Conservancy, IBM, Levi Strauss & Co., LEWIS Pulse, Lithium Technologies, Sharecare, Transamerica, Weber Shandwick and the World Surf League.
Follow Brian Greene on Twitter: @bw_greene